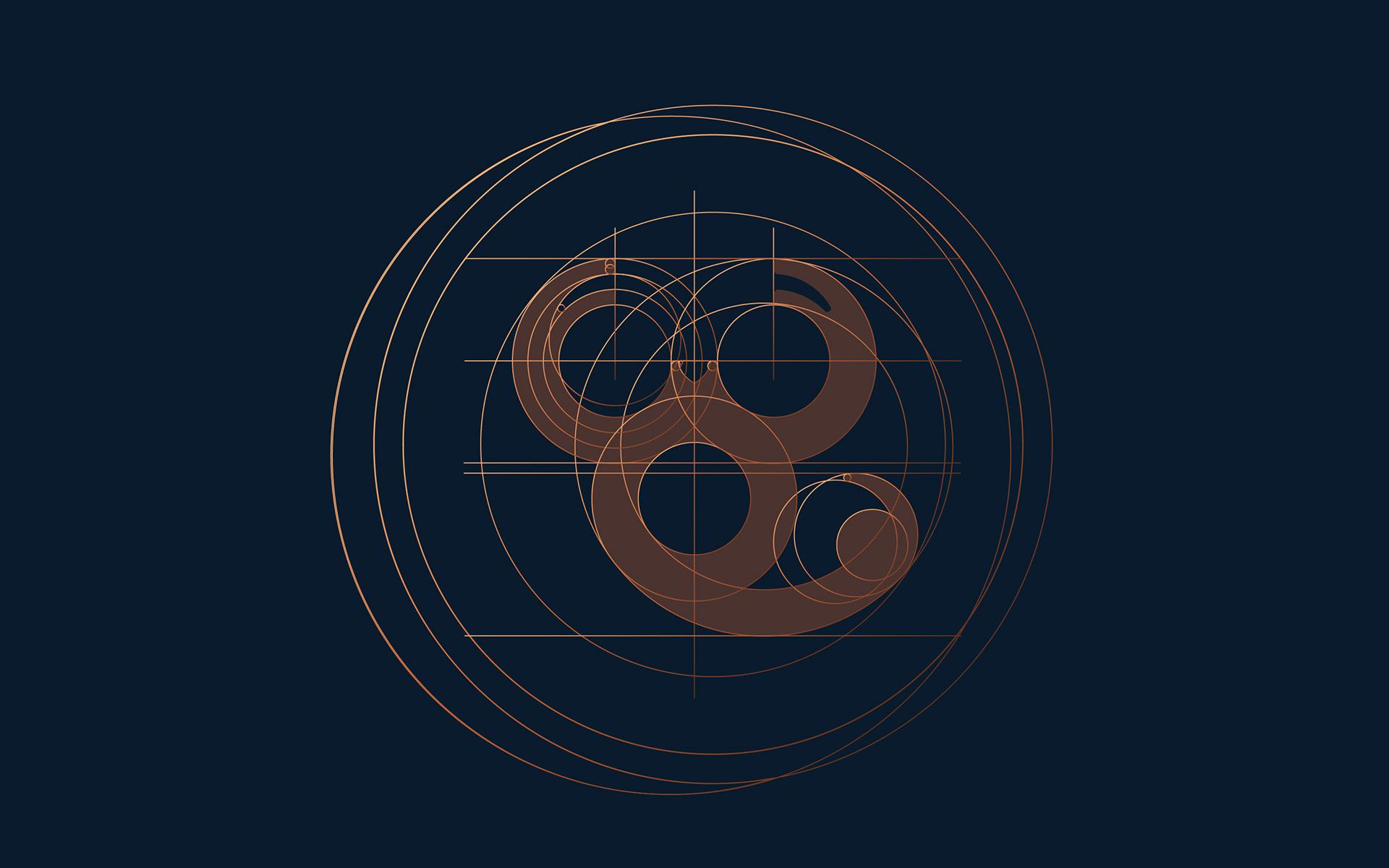 Alacran Group is a global multimedia entertainment group empowering through music, culture, film, performances, ideas and live events that bring people together. Alacran's founder and visionary, believes in a united world where we share our cultures and beliefs to embrace everyone for their true magic. Unapologetically You!
Alacran Group has introduced a new, healthier, more productive approach to the music and entertainment industries. Like modern day patrons, they empower filmmakers, musicians and creators to reach the outer limits of their talents to deliver award-winning work.
Empowerment sits at the heart of Alacran Group, a big word with the power to transform people's mindsets in an even bigger way. It's amazing what one can achieve when given the opportunity to succeed. As such, this branding project centers on positive messages that uplift the human spirit while uniting us as one.
The Oxford dictionary defines "empowerment" as "the act of giving somebody more control over their own life or the situation they are in". I harnessed the power of this word to introduce the Alacran Group in a unique and uplifting manner through a series of taglines and related messaging. 
L A Y O U

T   D

E S I G N
An imaginary grid exists in the layout of every communication, print and screen. In this grid, every number is the sum

tot

al of the two numbers that precedes it (for example: 1, 1, 2, 3, 5, 8). This sequence named after an Italian mathematician, the Fibonacci Sequence, may be found throughout nature.
Following this grid allows multiple elements in any given design to come together in perfect balance, a vision of appealing rhythms and harmonies. The Fibonacci sequence is typically used in concert with the golden ratio, a closely-related principle also stemming from math.
Logo, group logos, taglines, key message, brand identity guidelines, stationery system, pattern design, merchandising, banners, flags, social media supporting content, branding, posters, social media posts, billboards, animated billboards, 3D animation, creative direction, art direction, content creation, film, post-production, sound edition.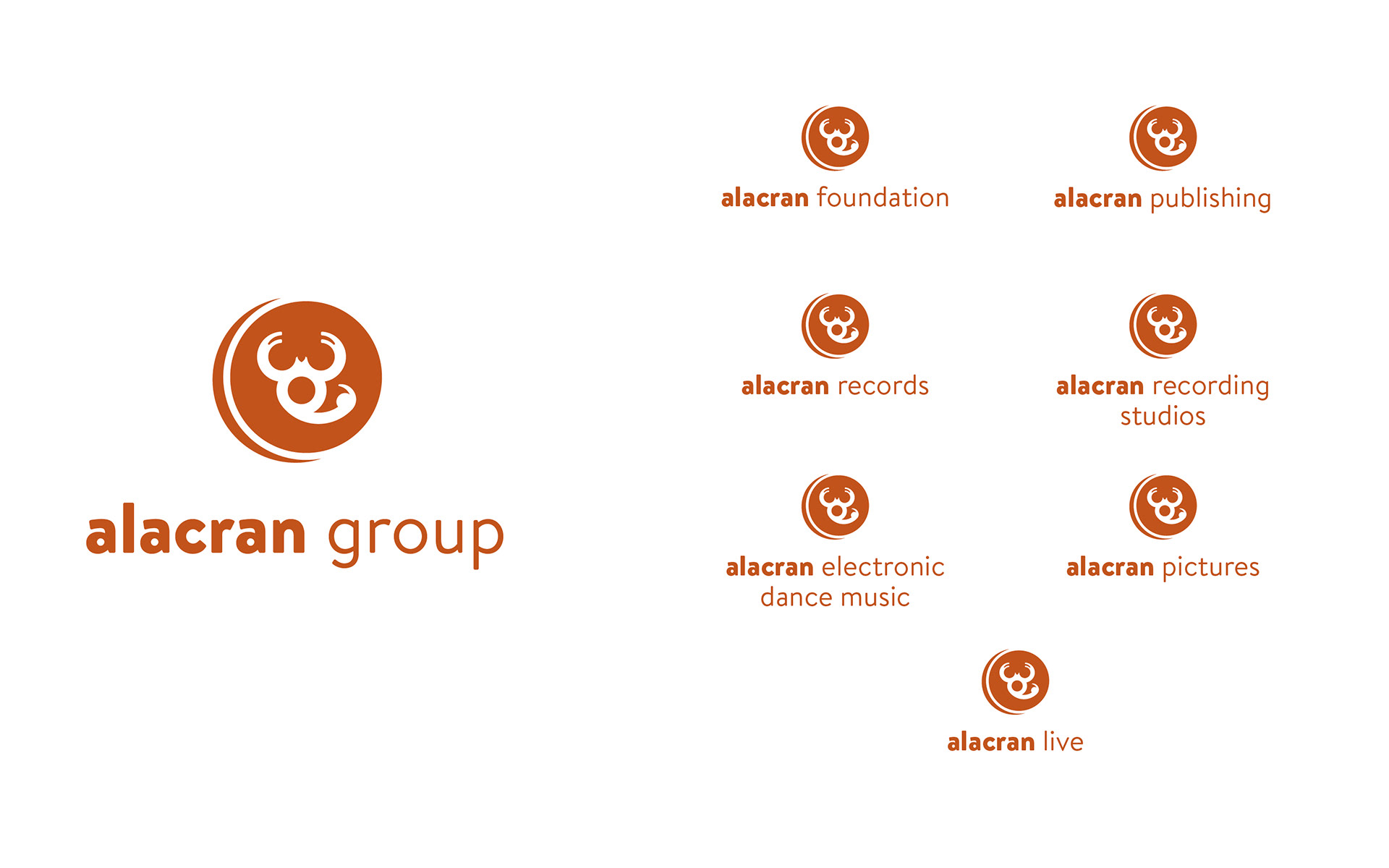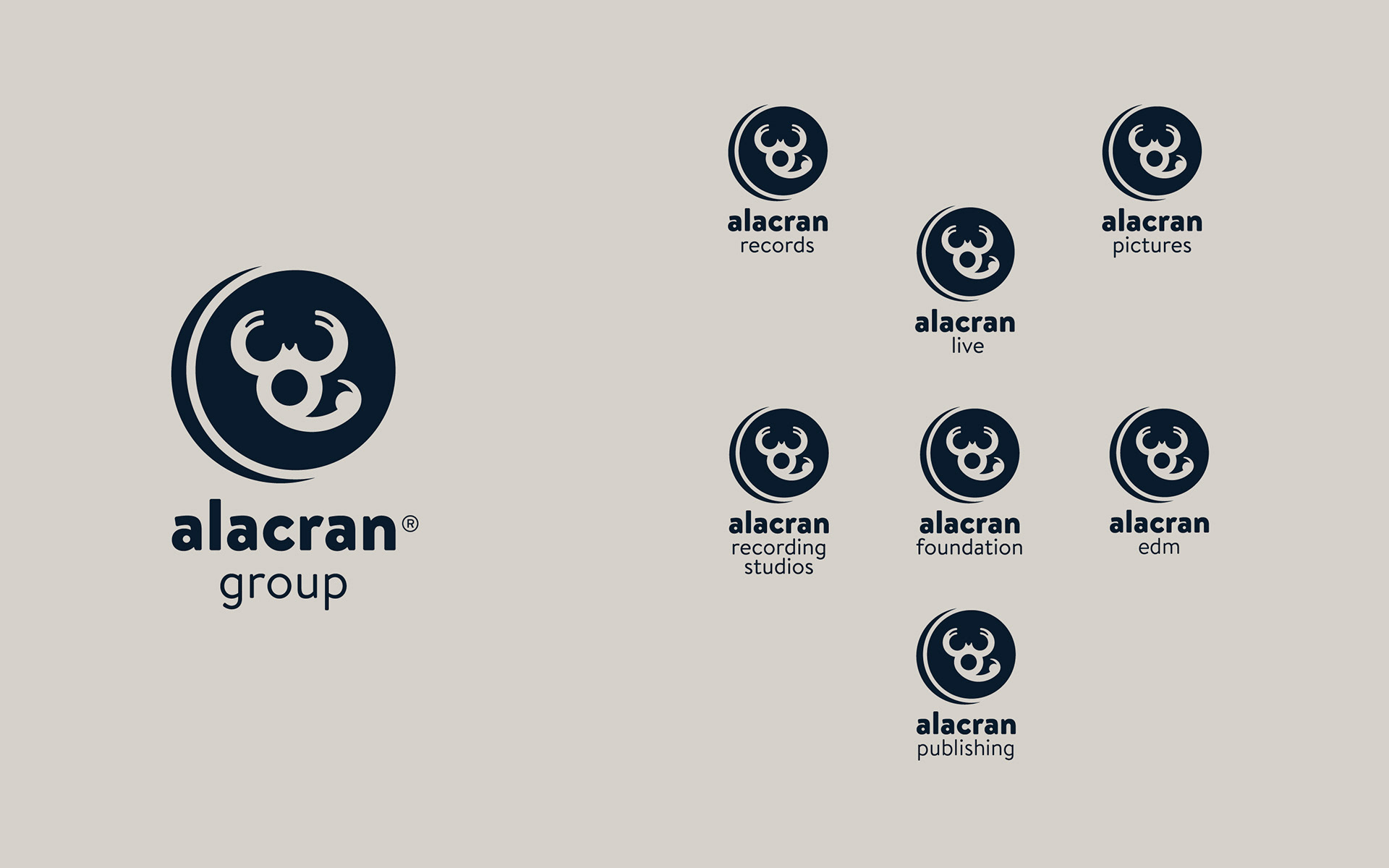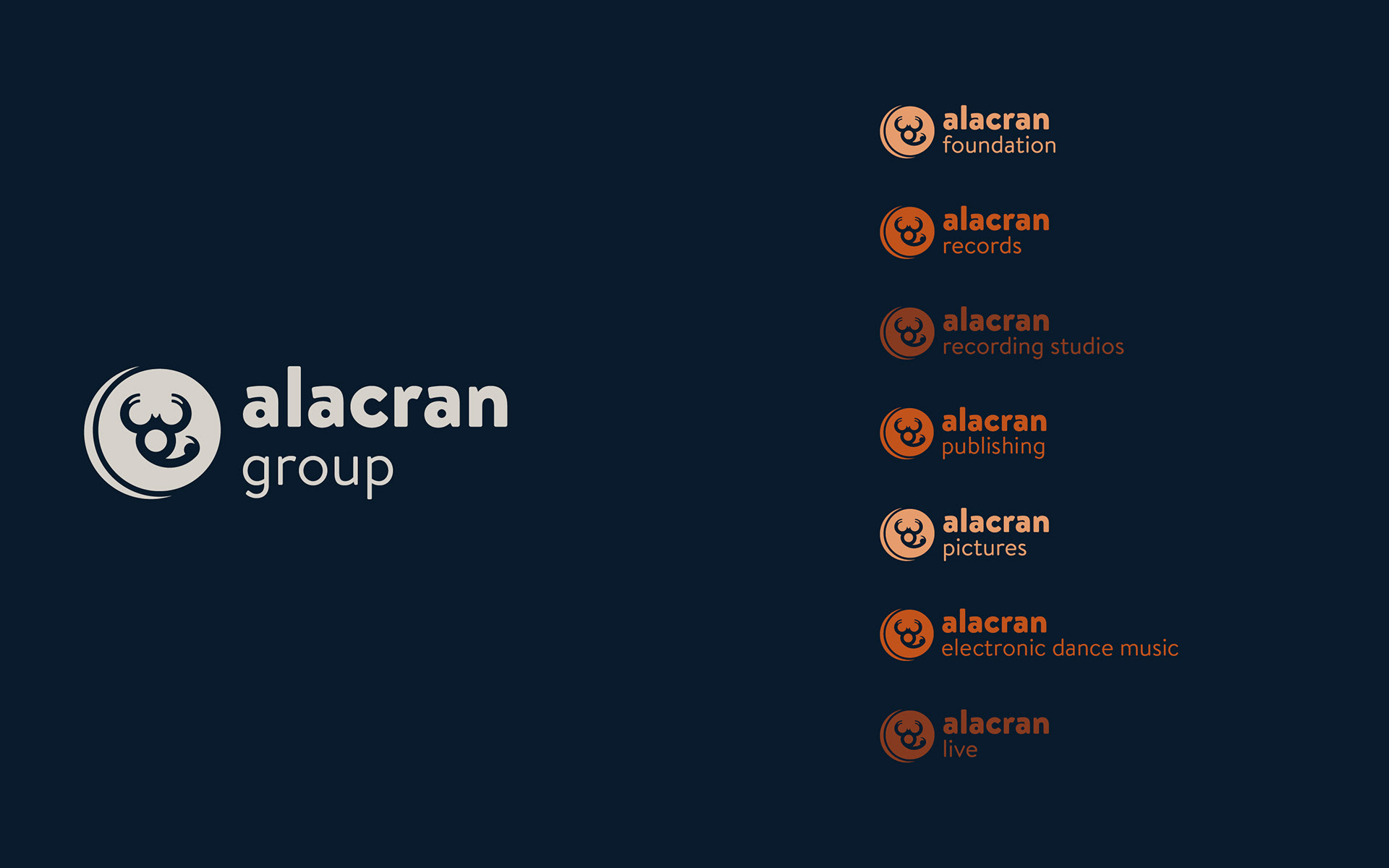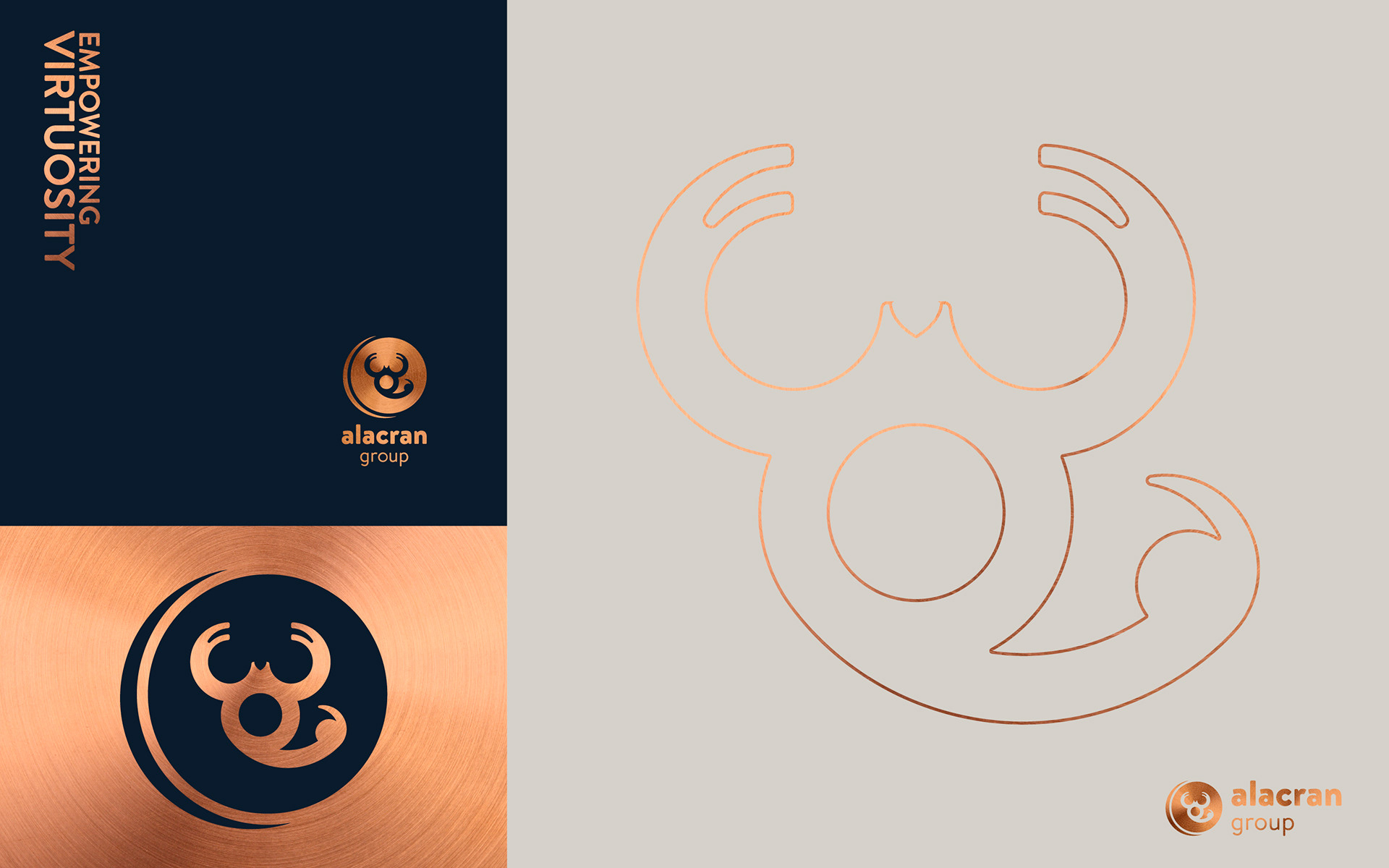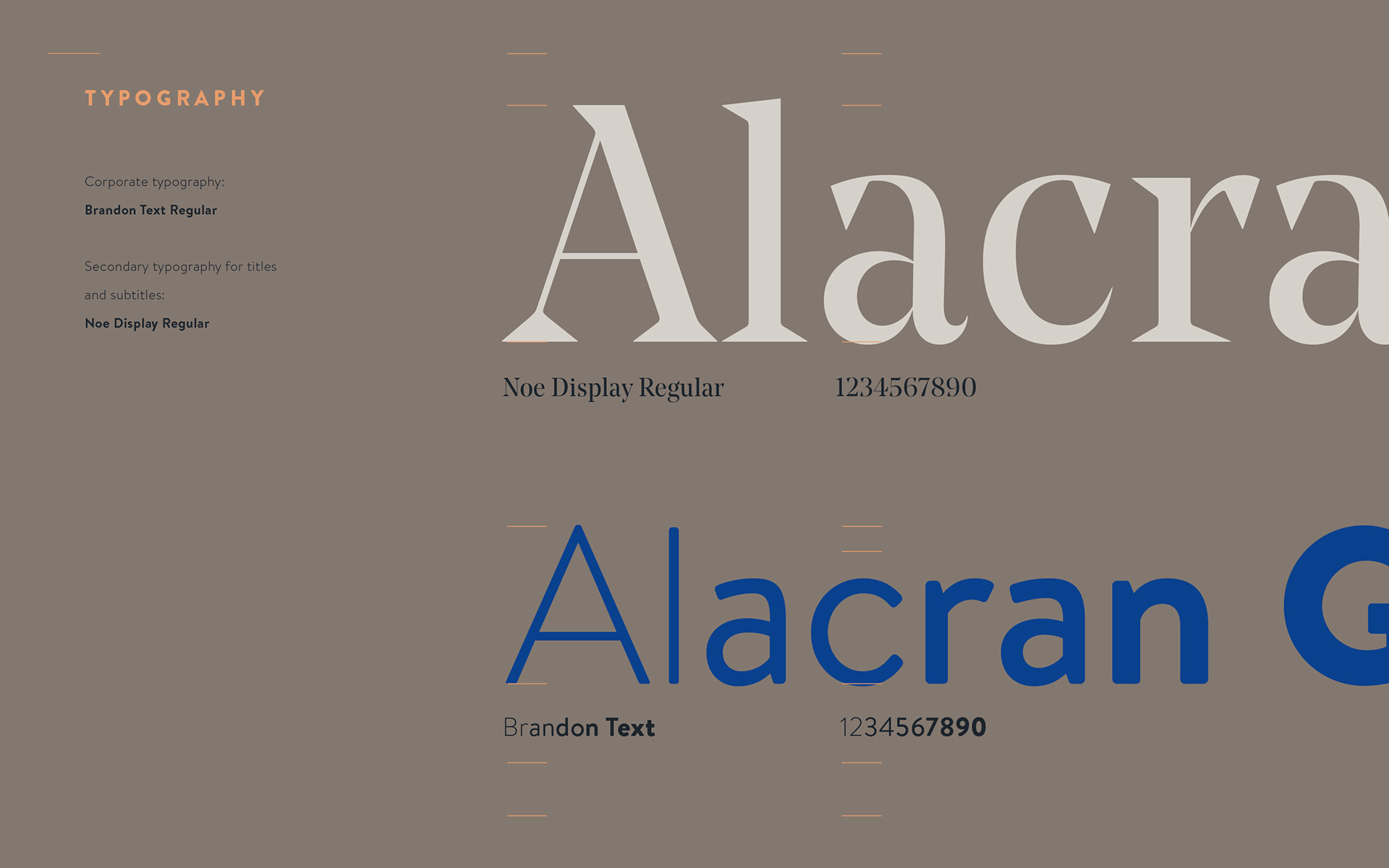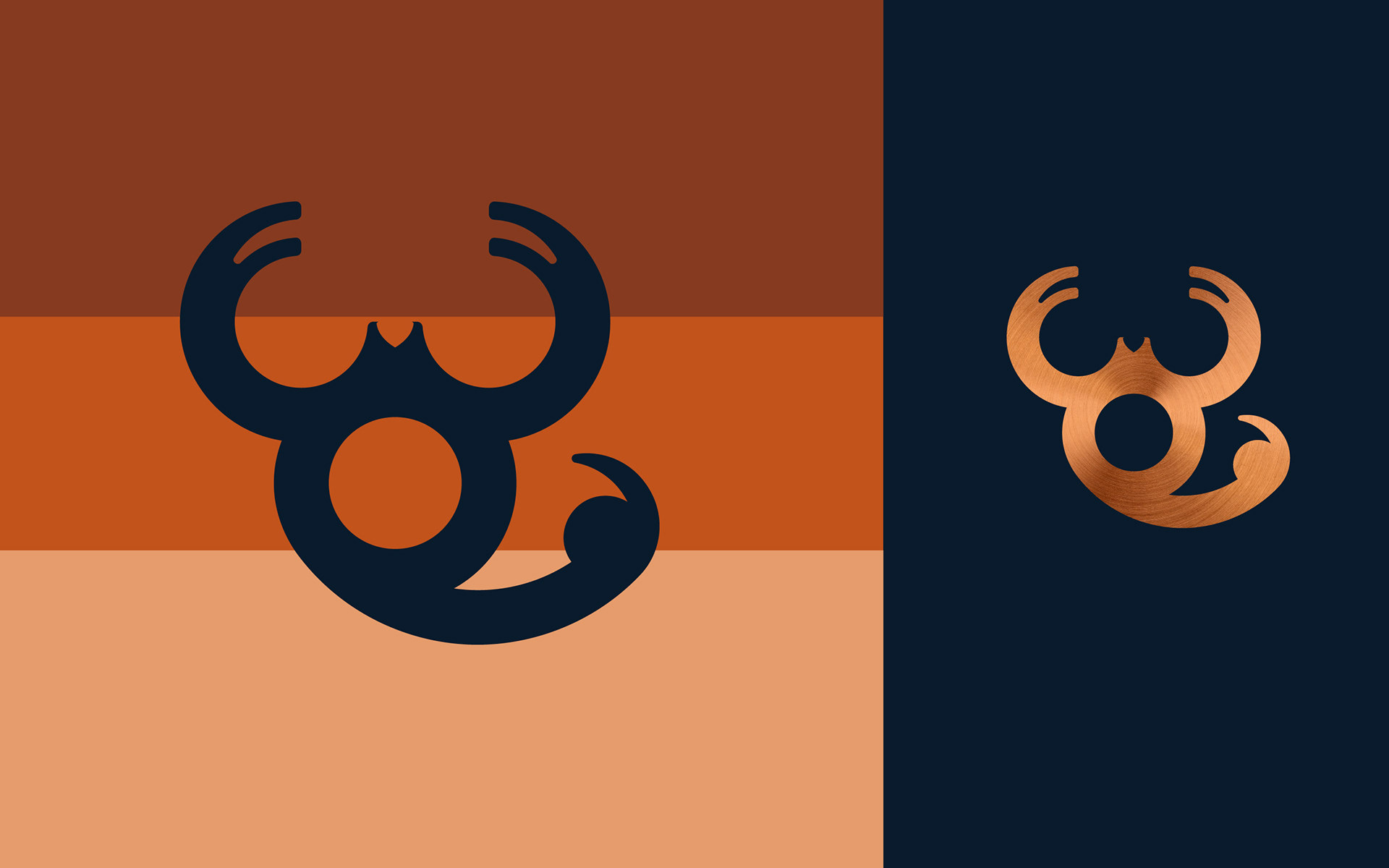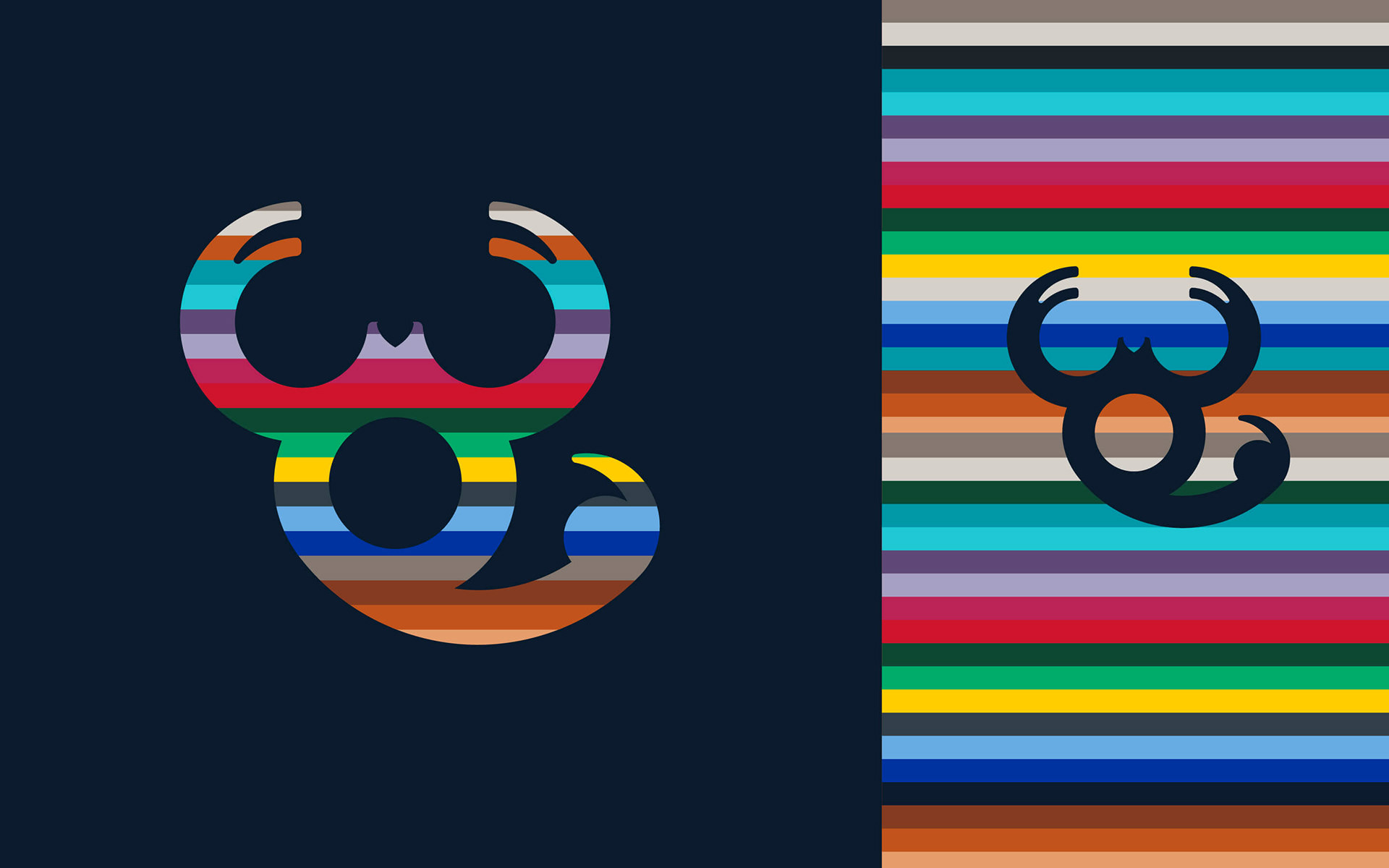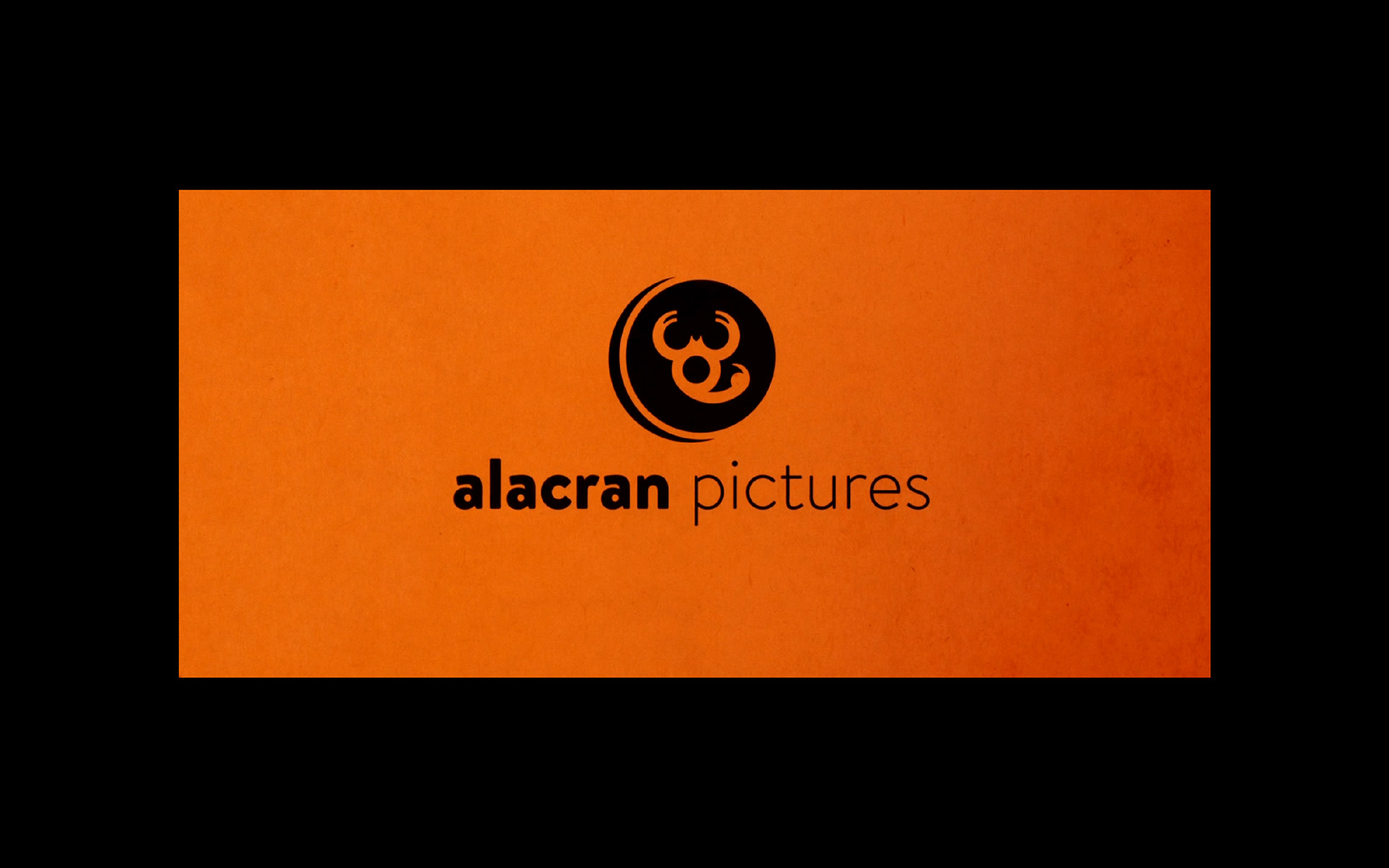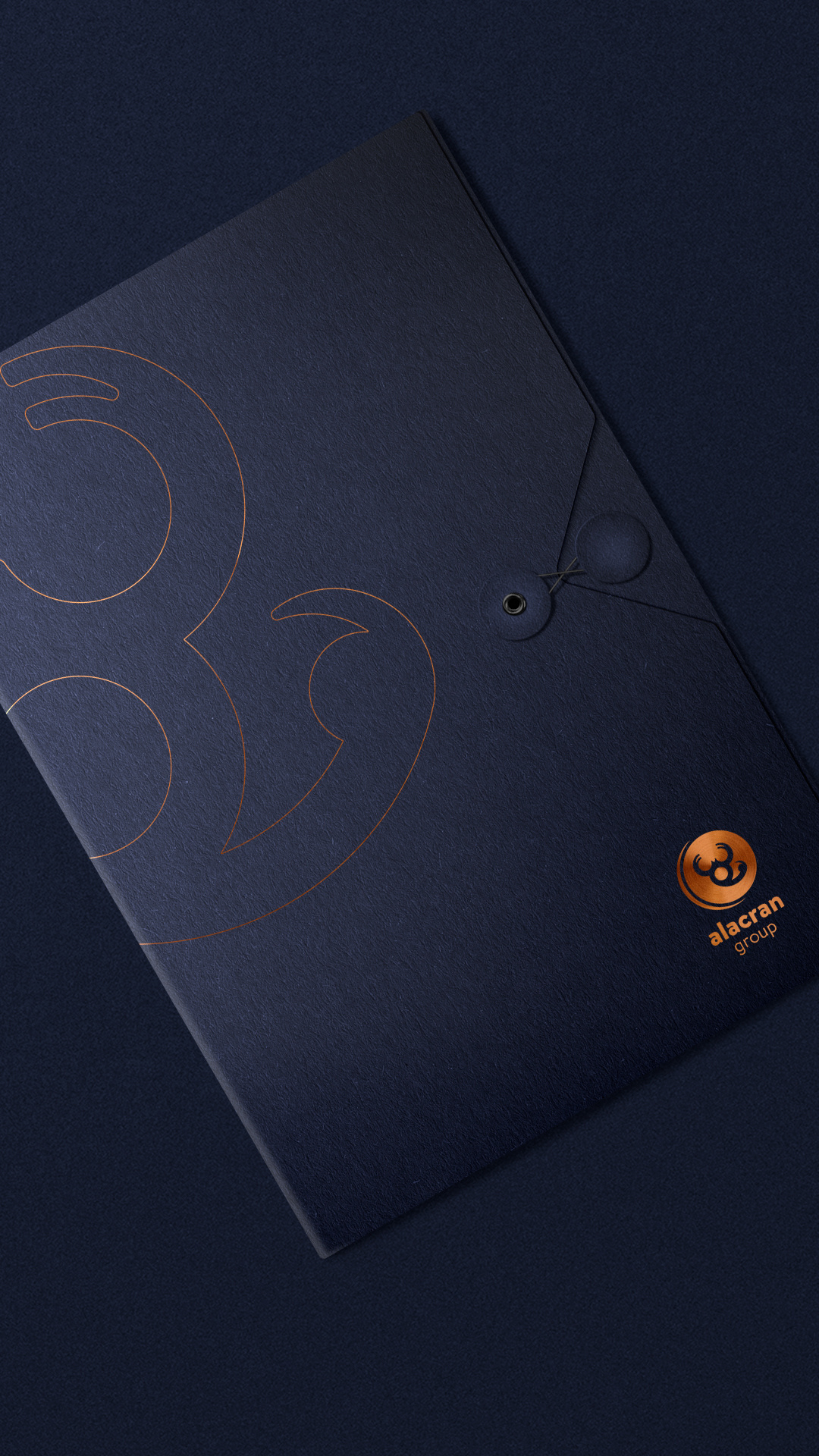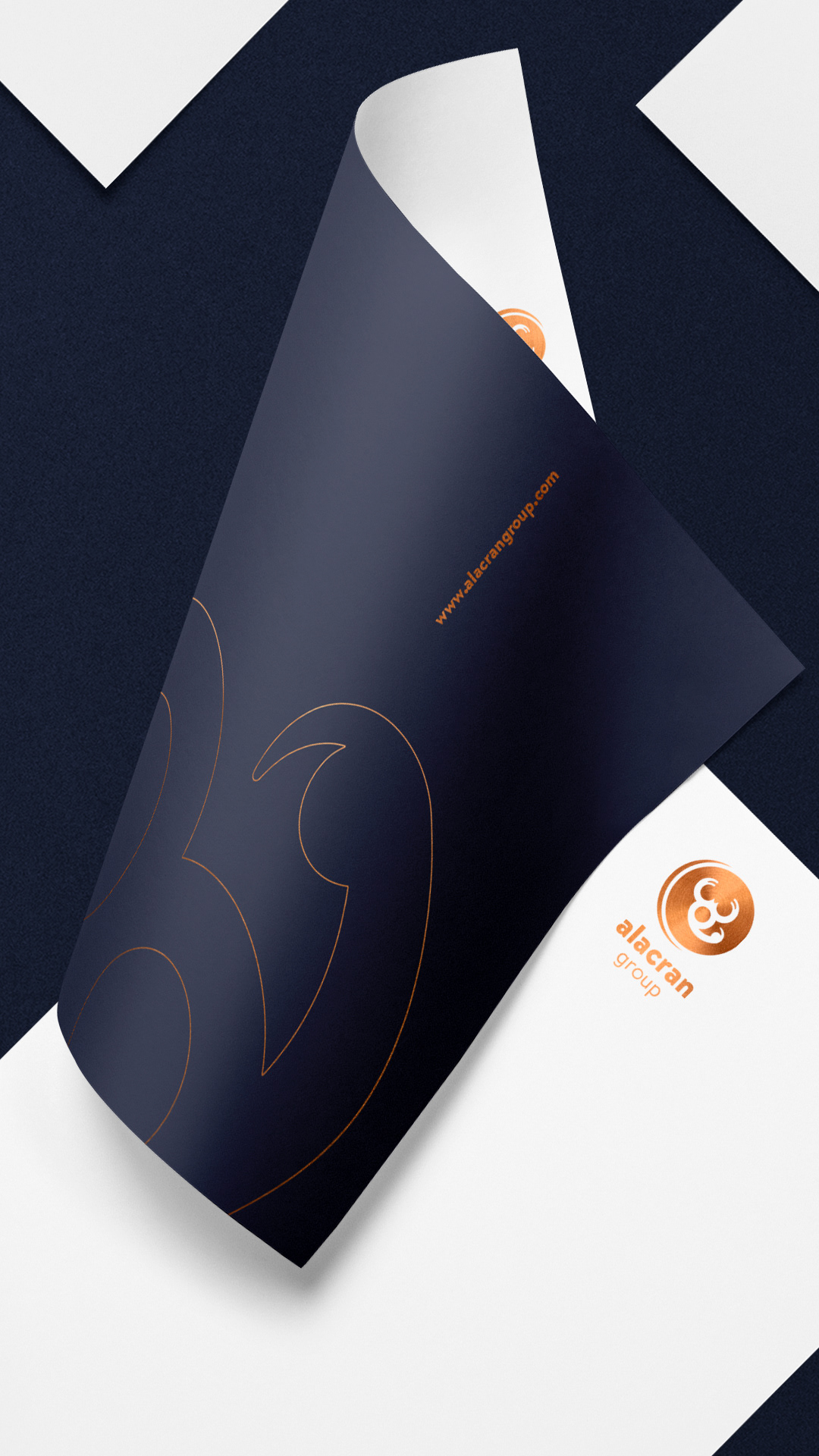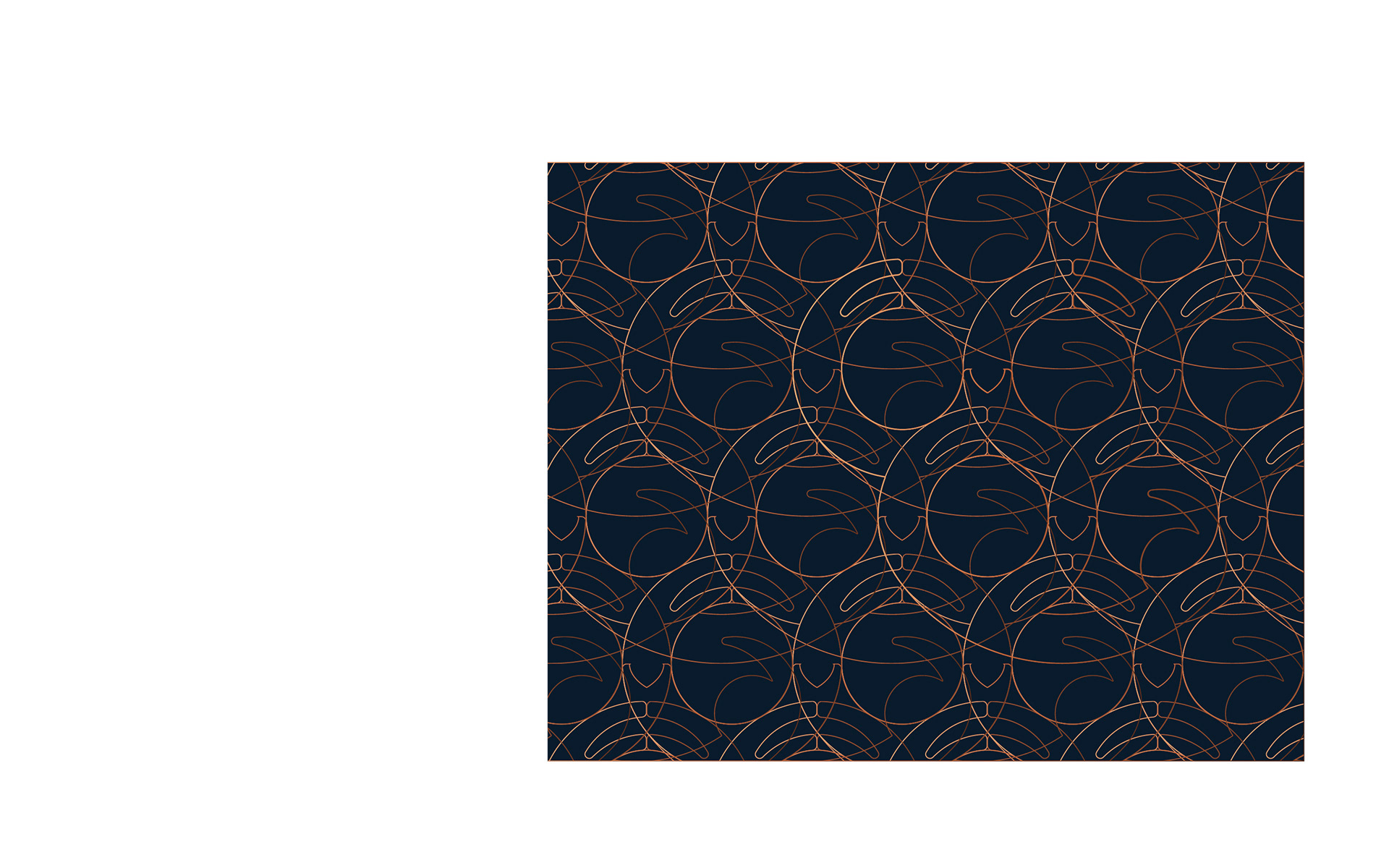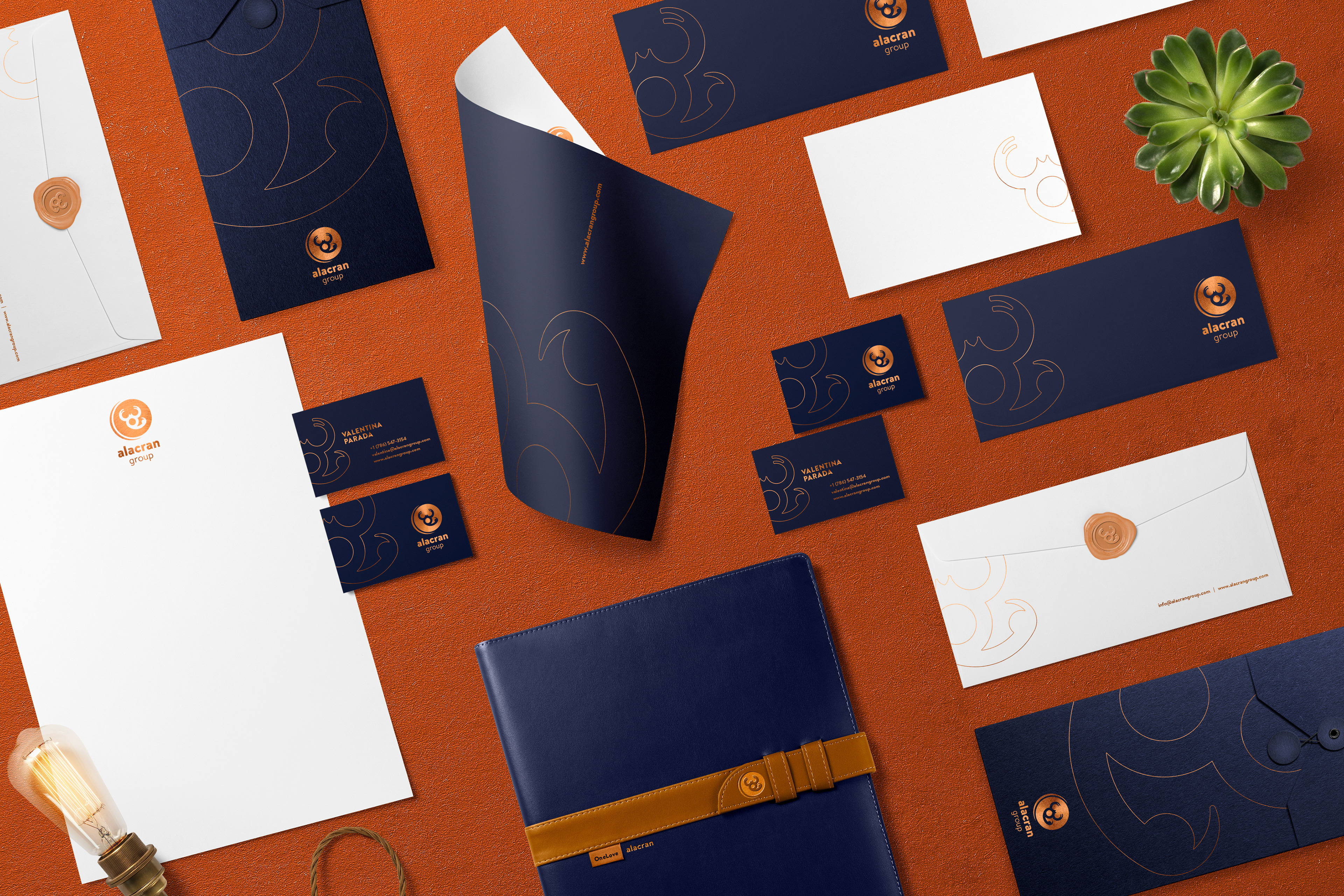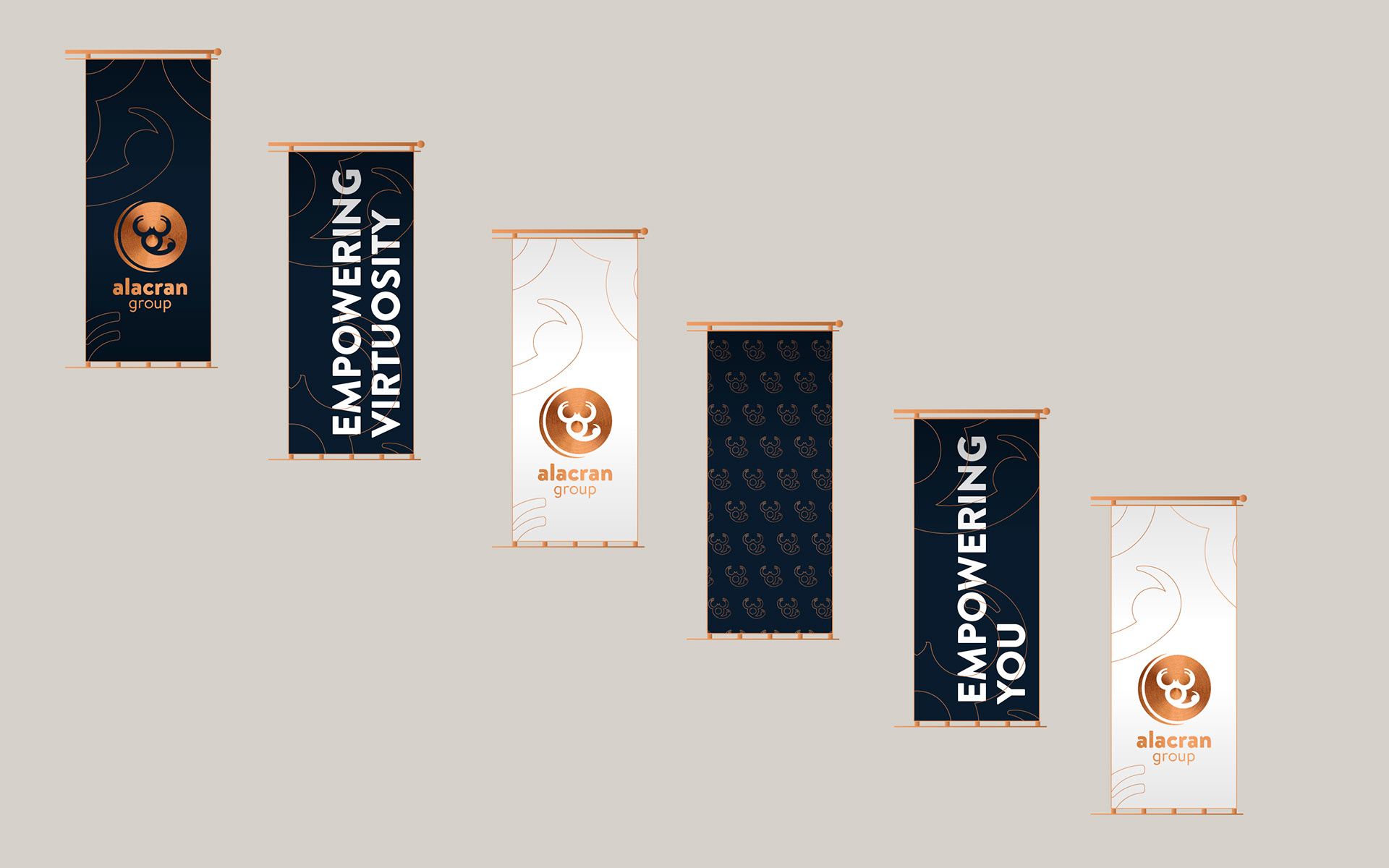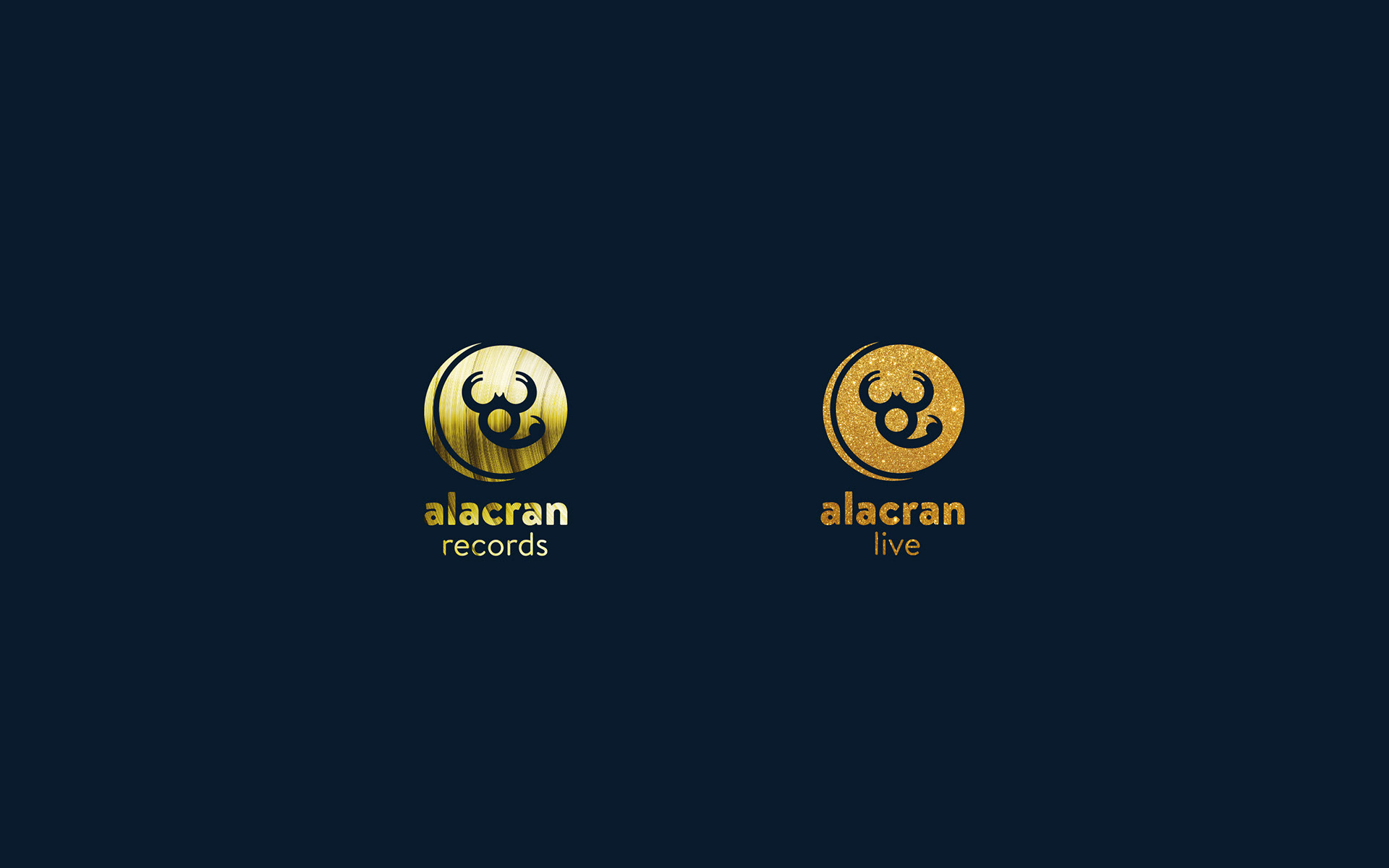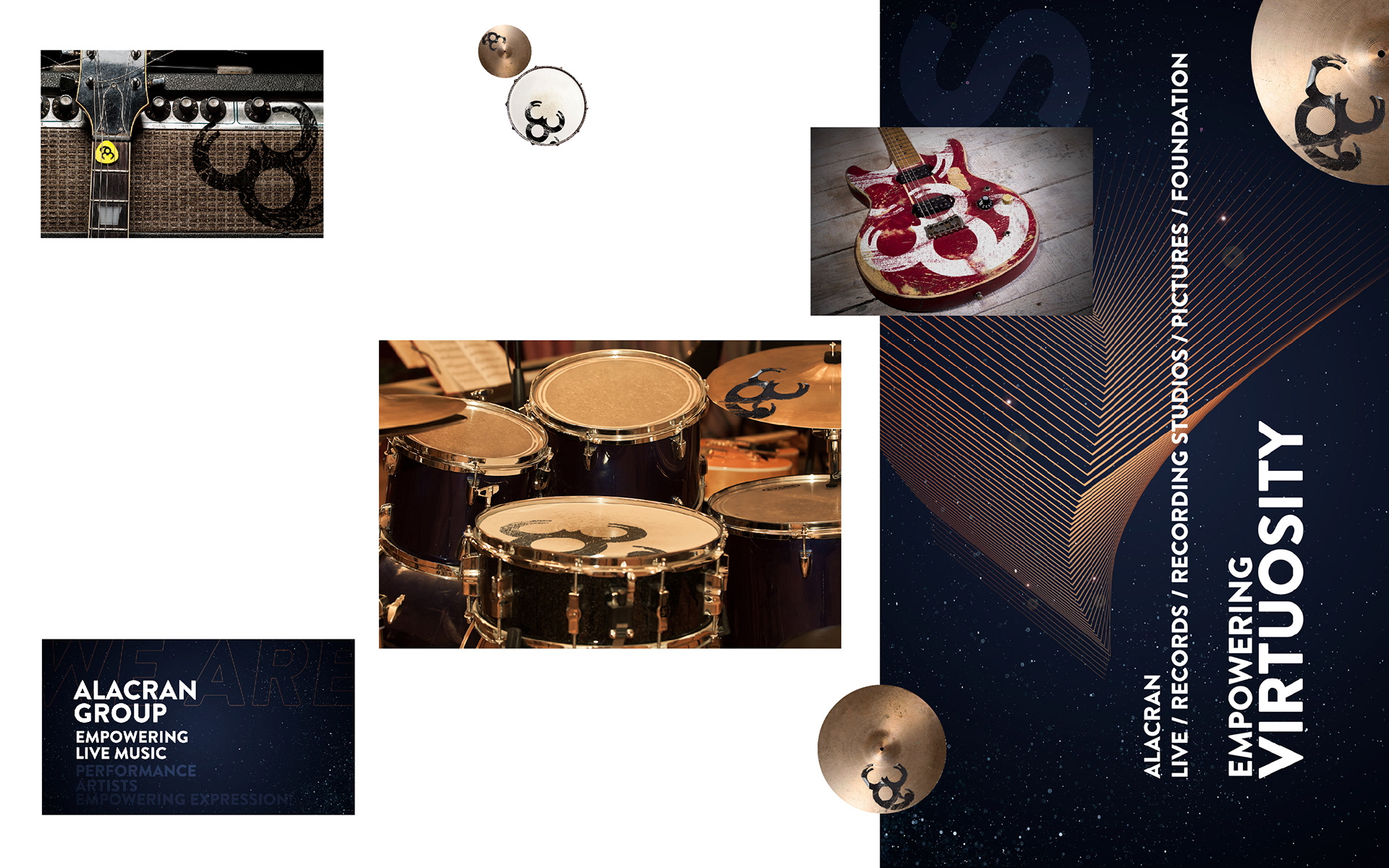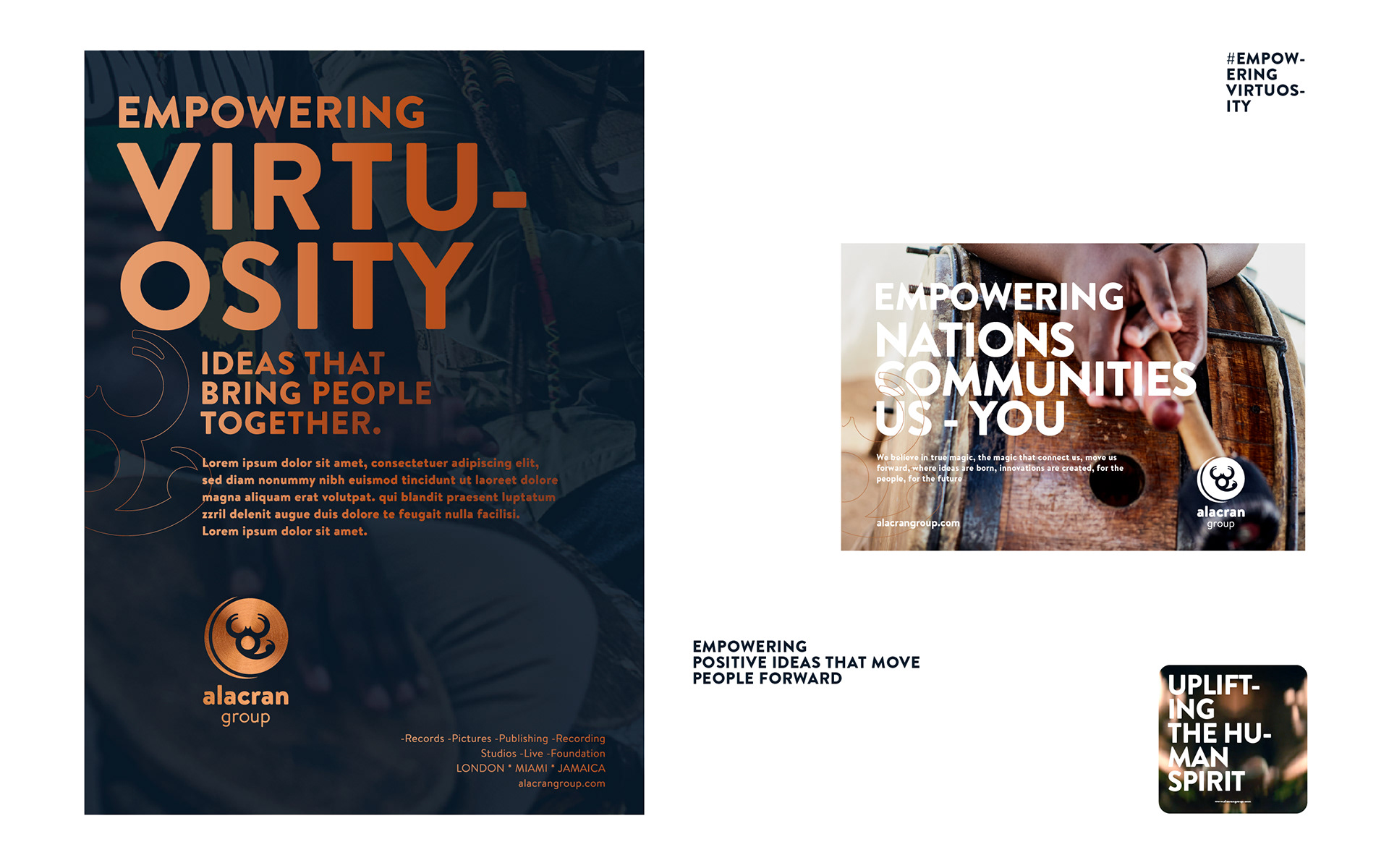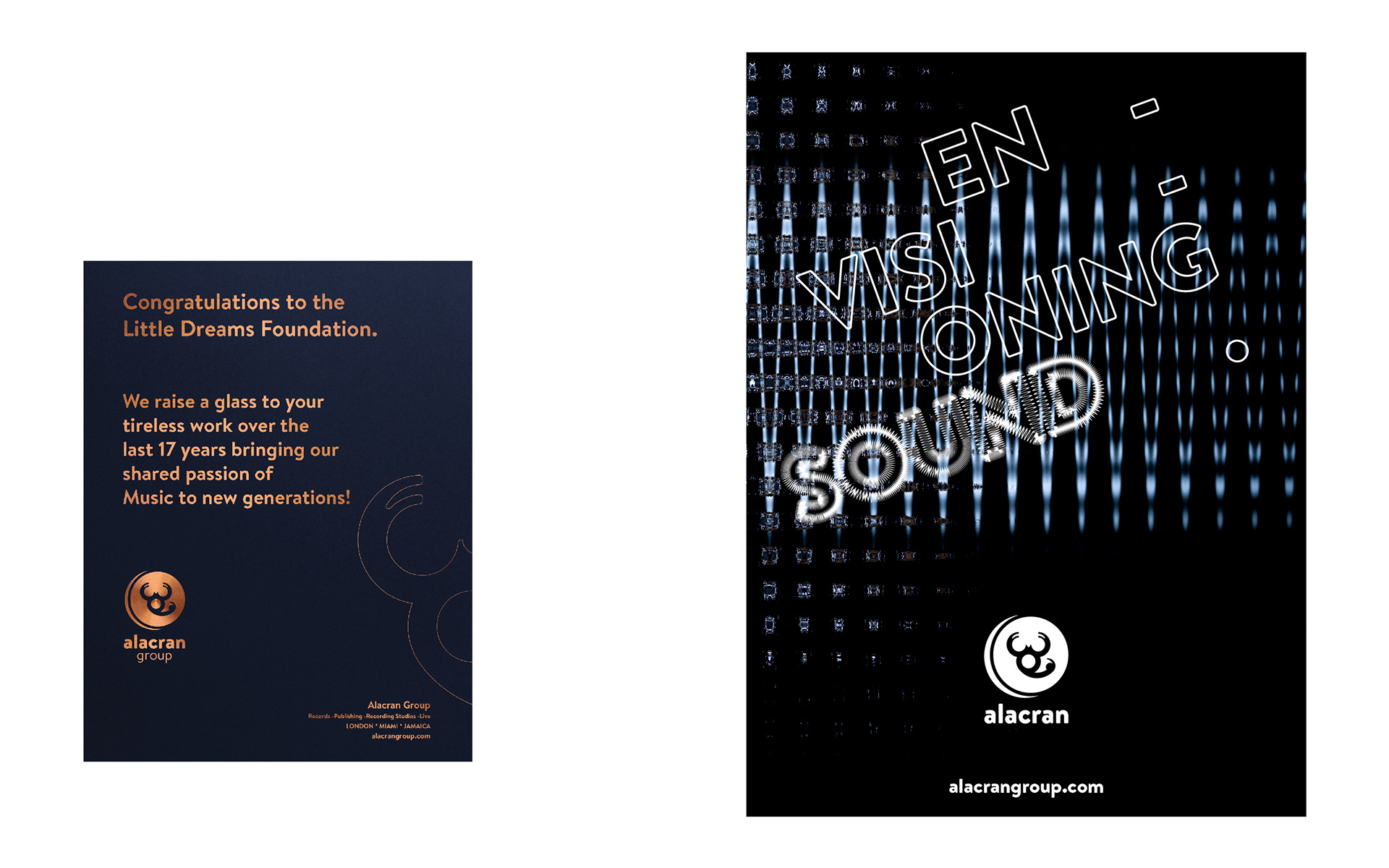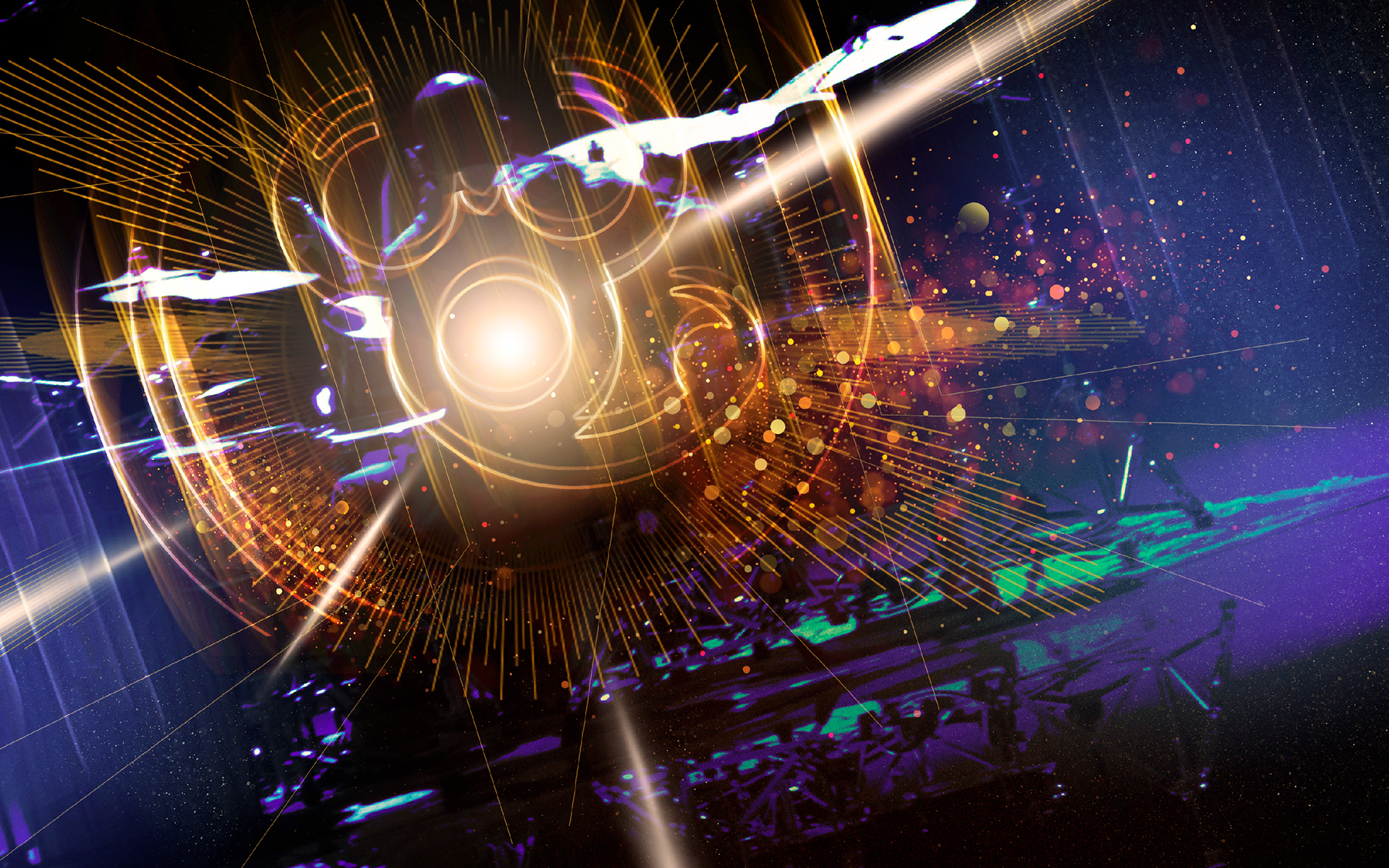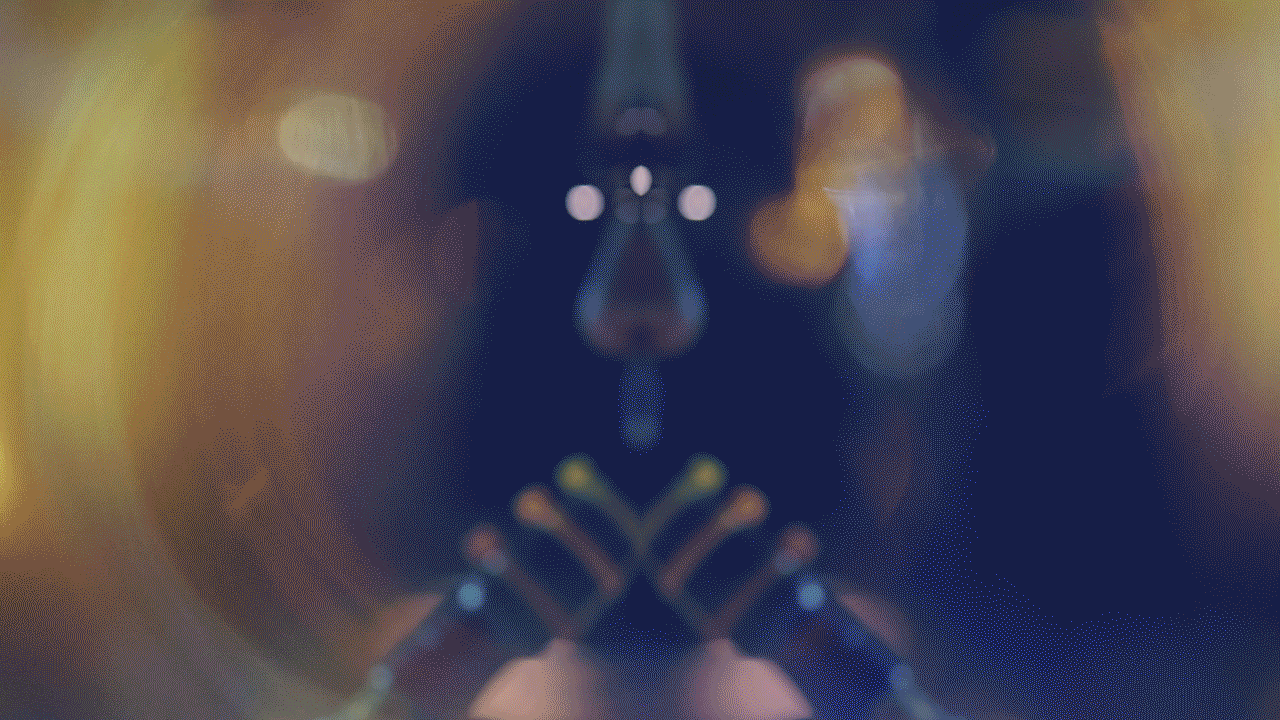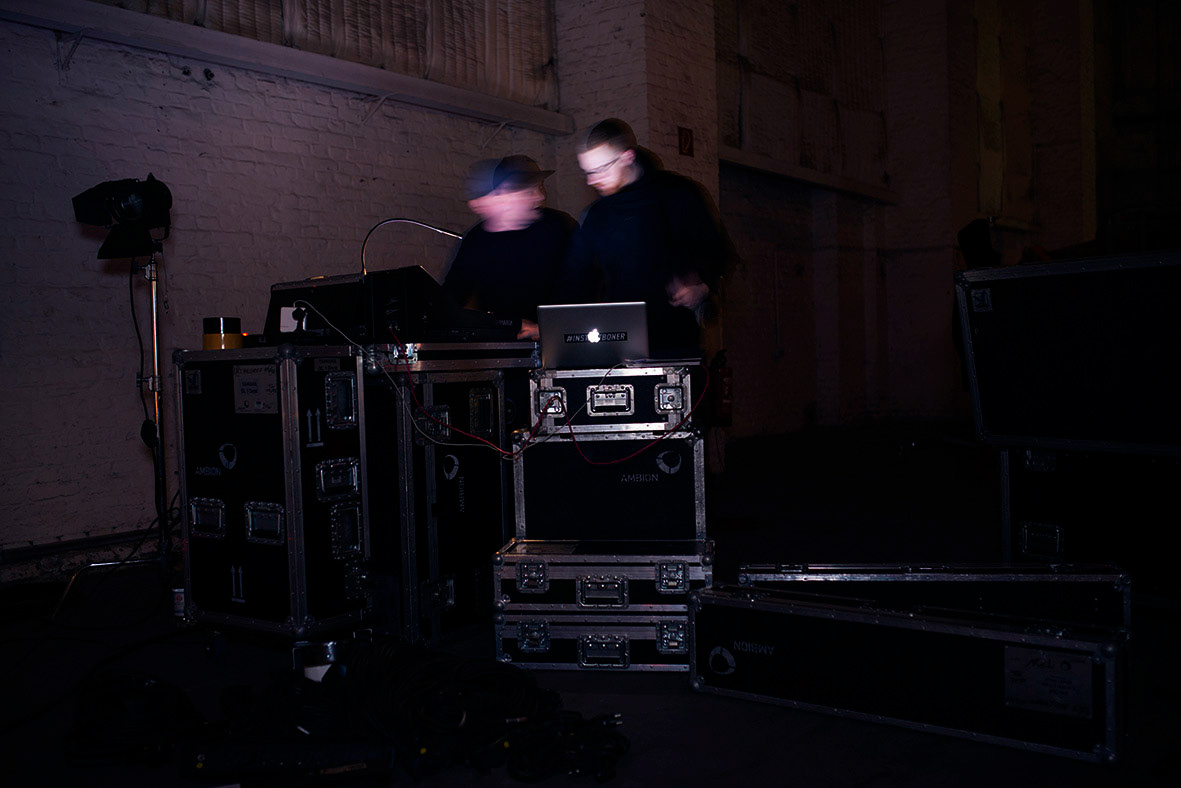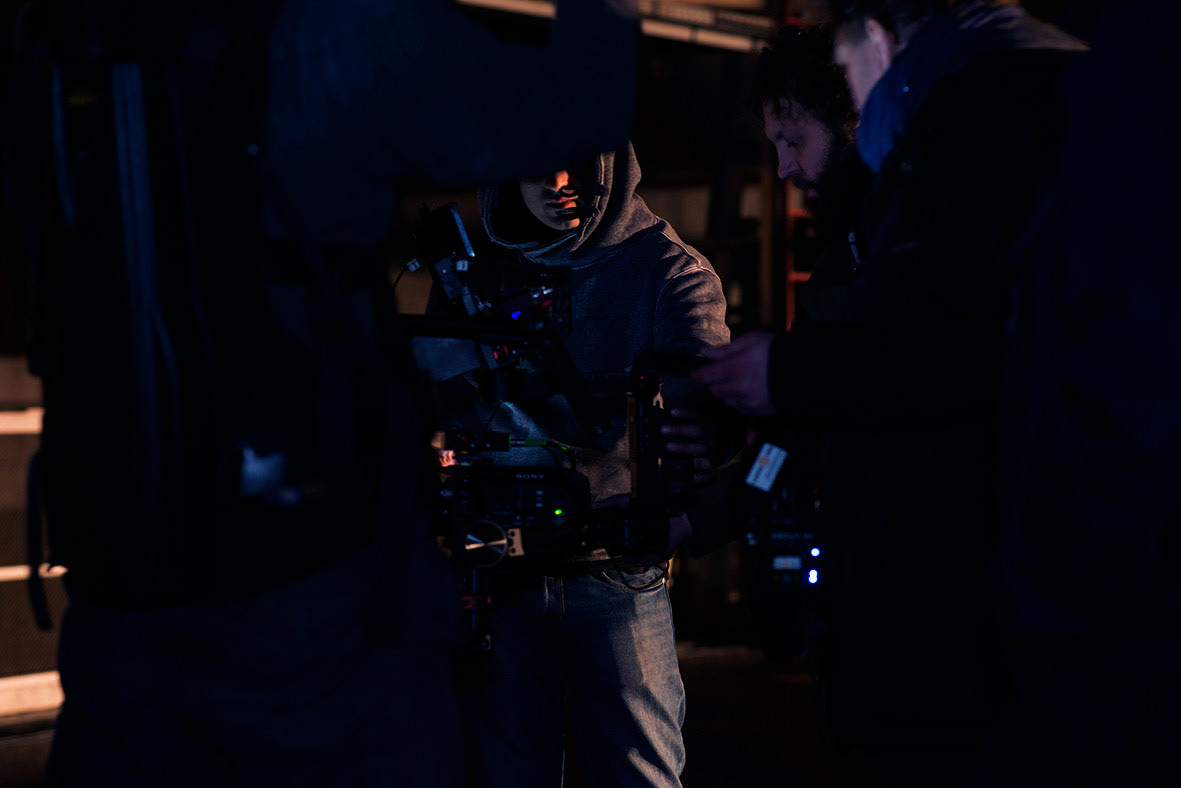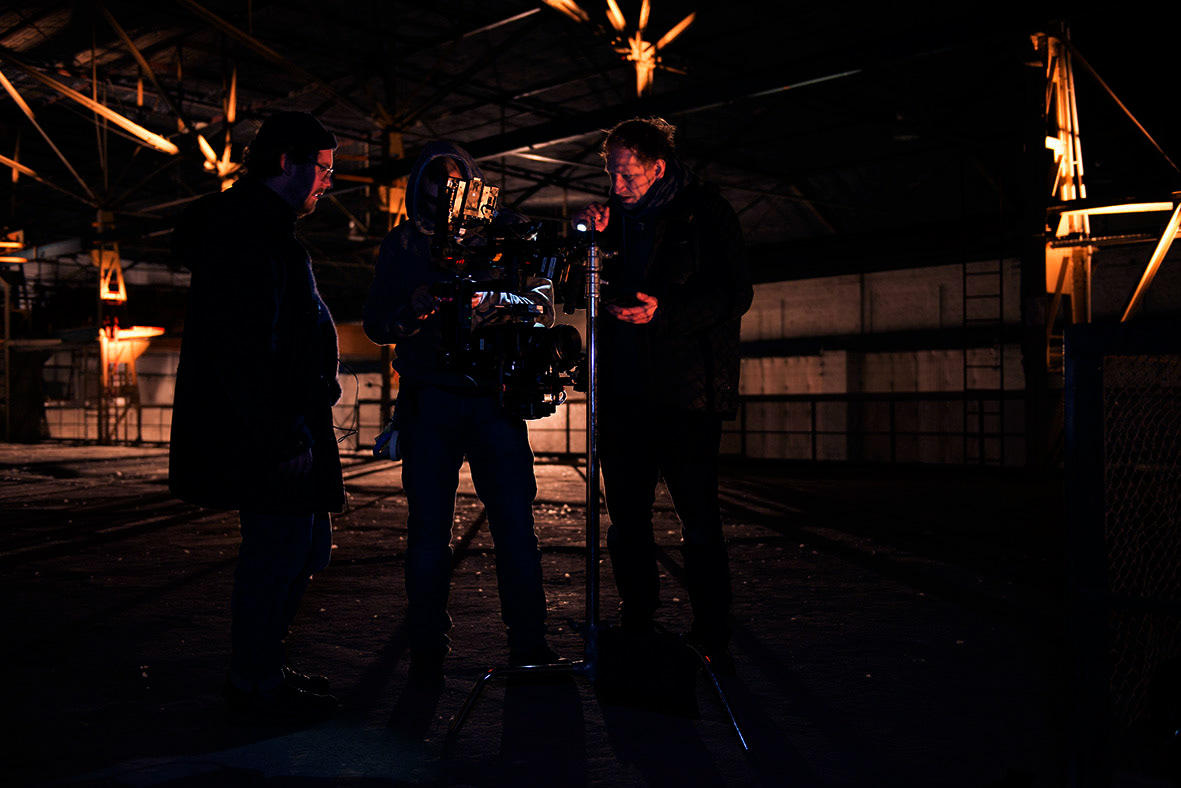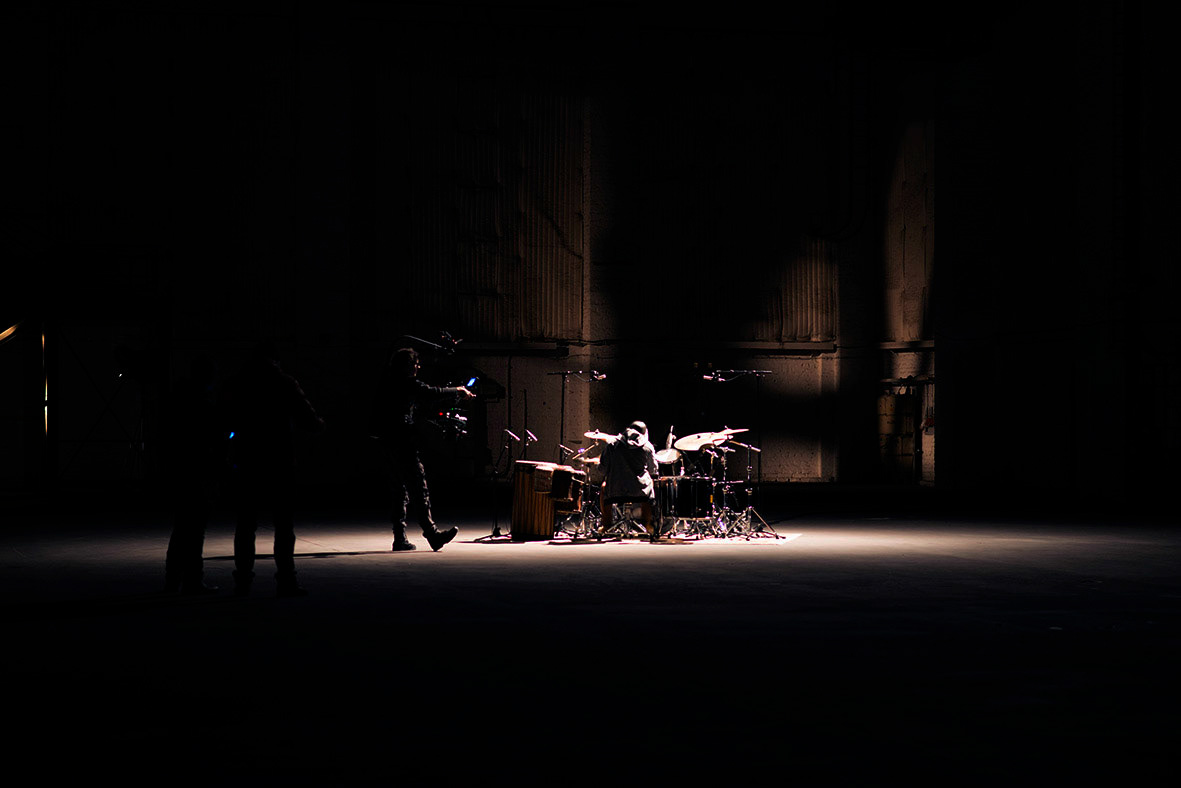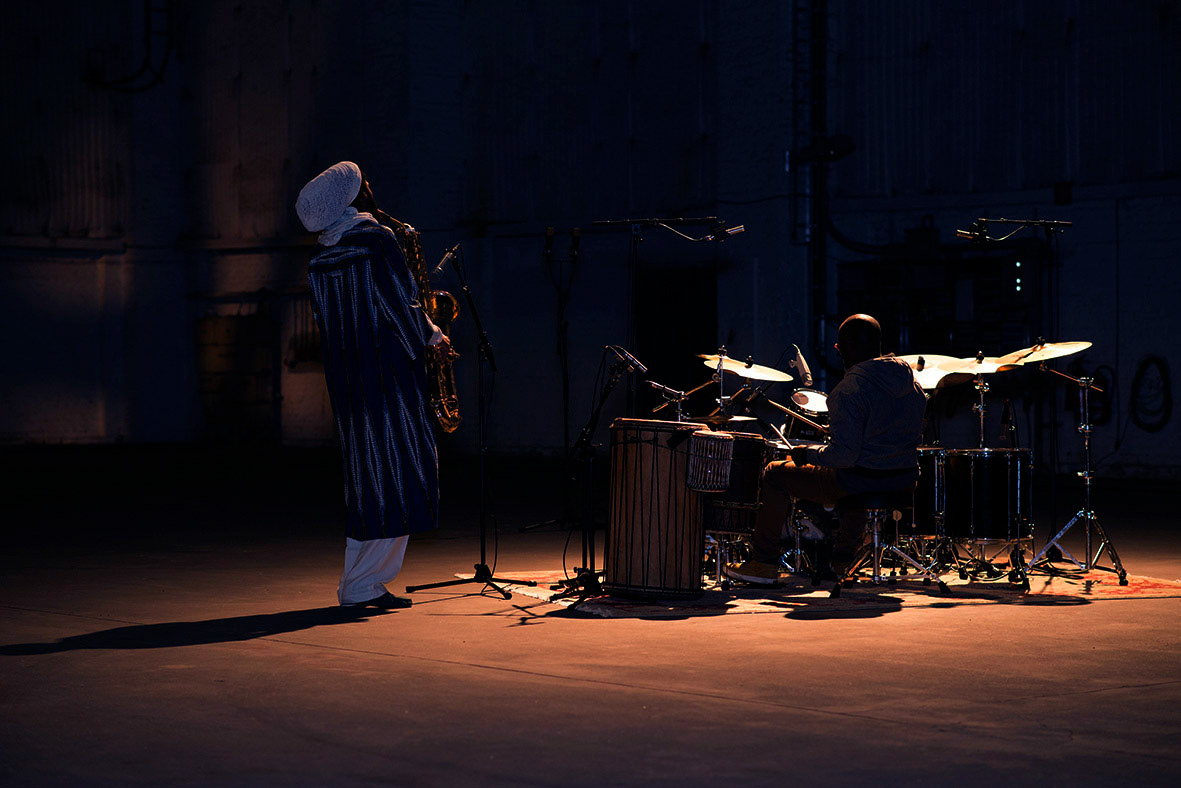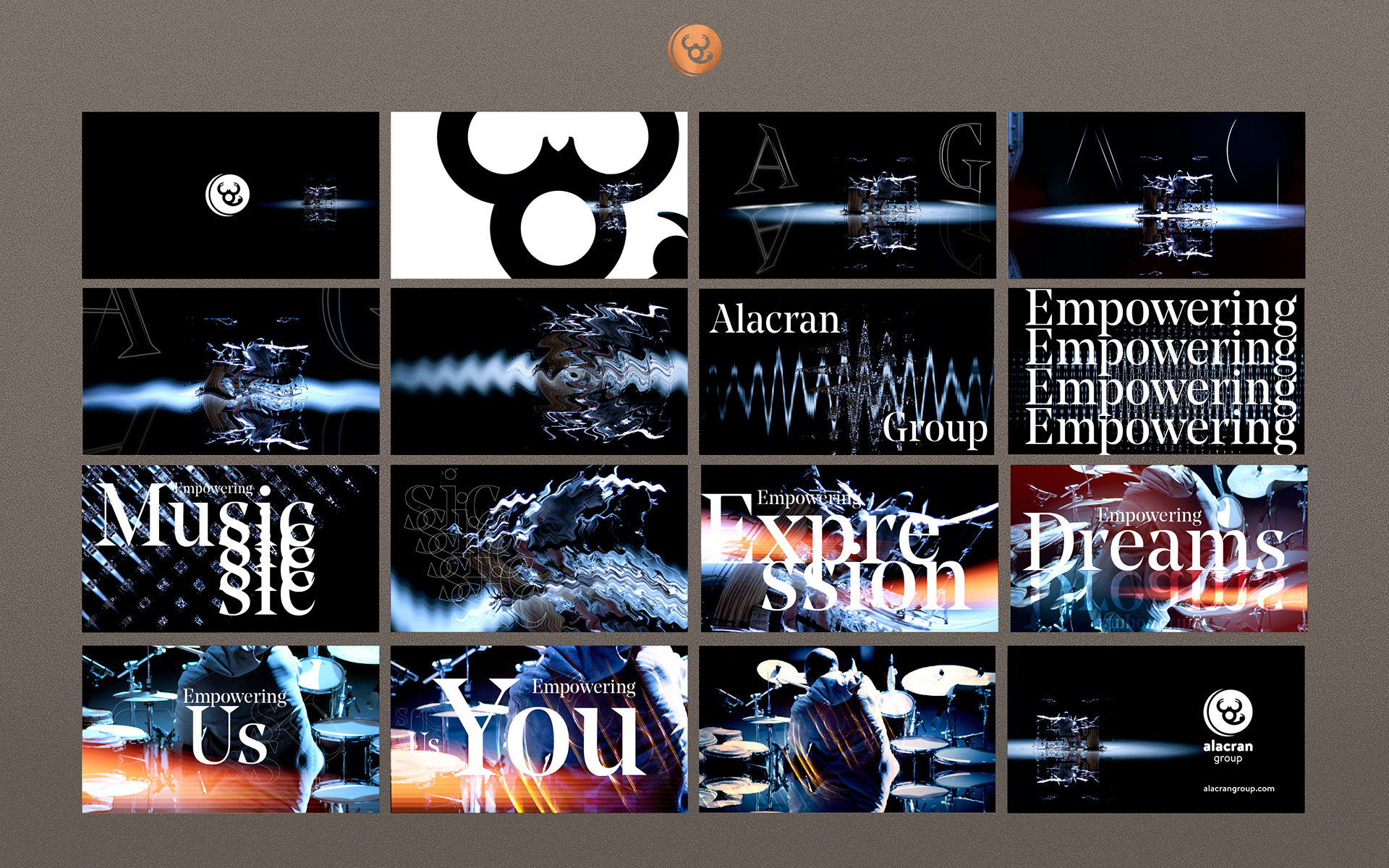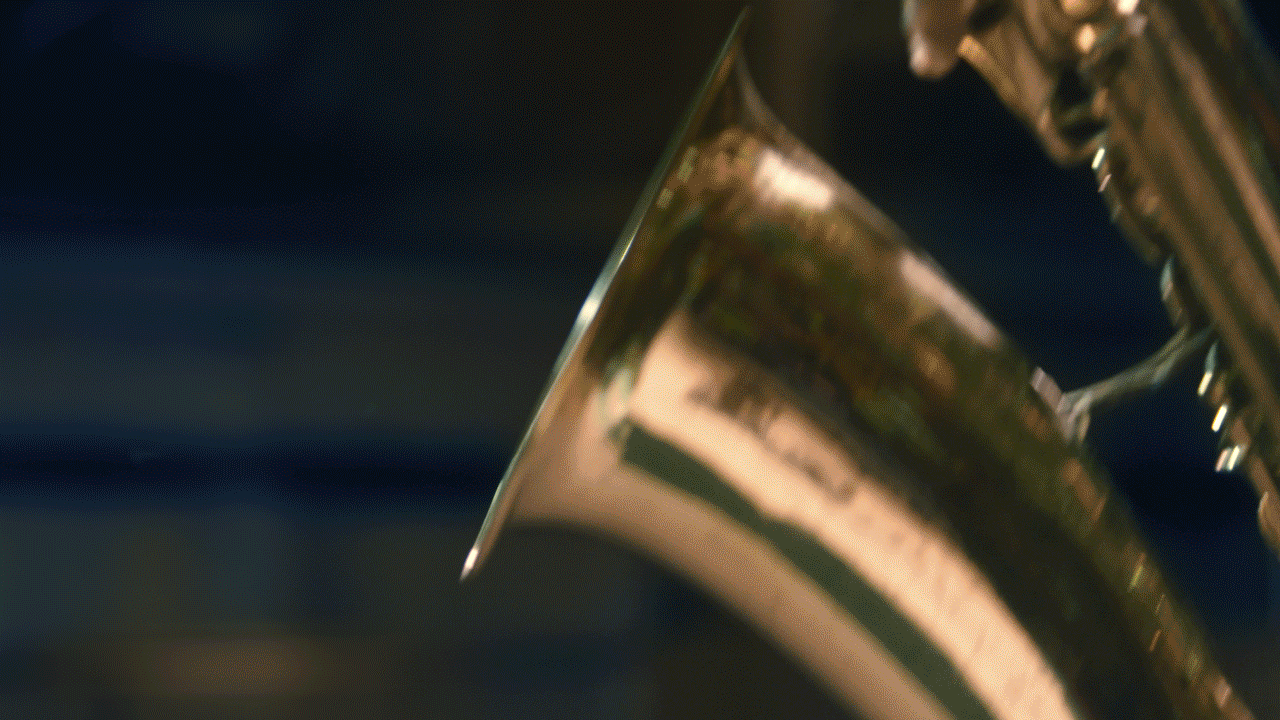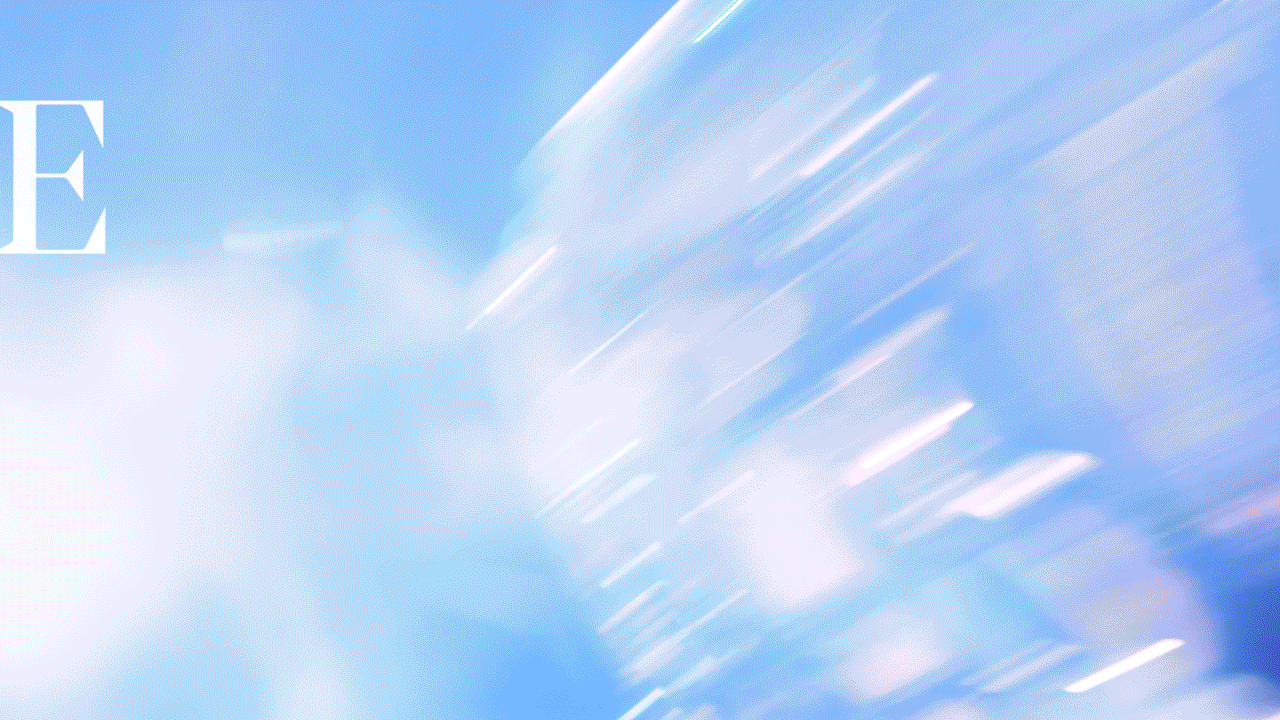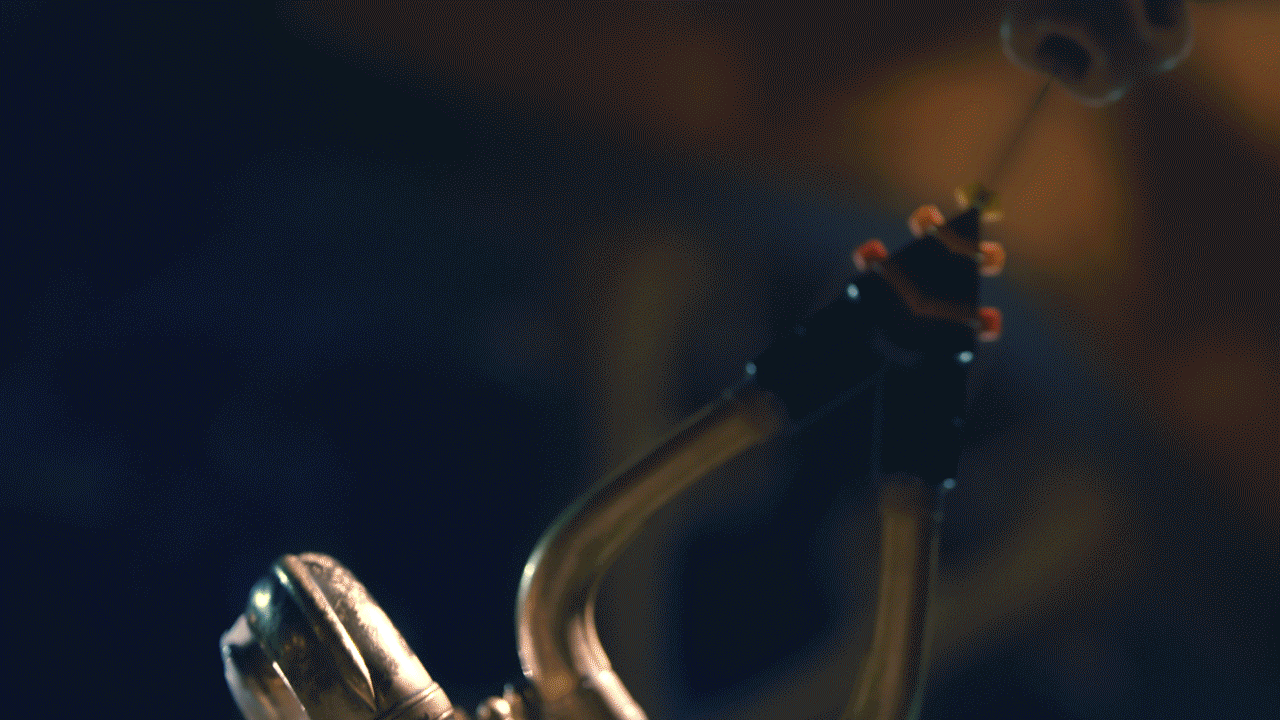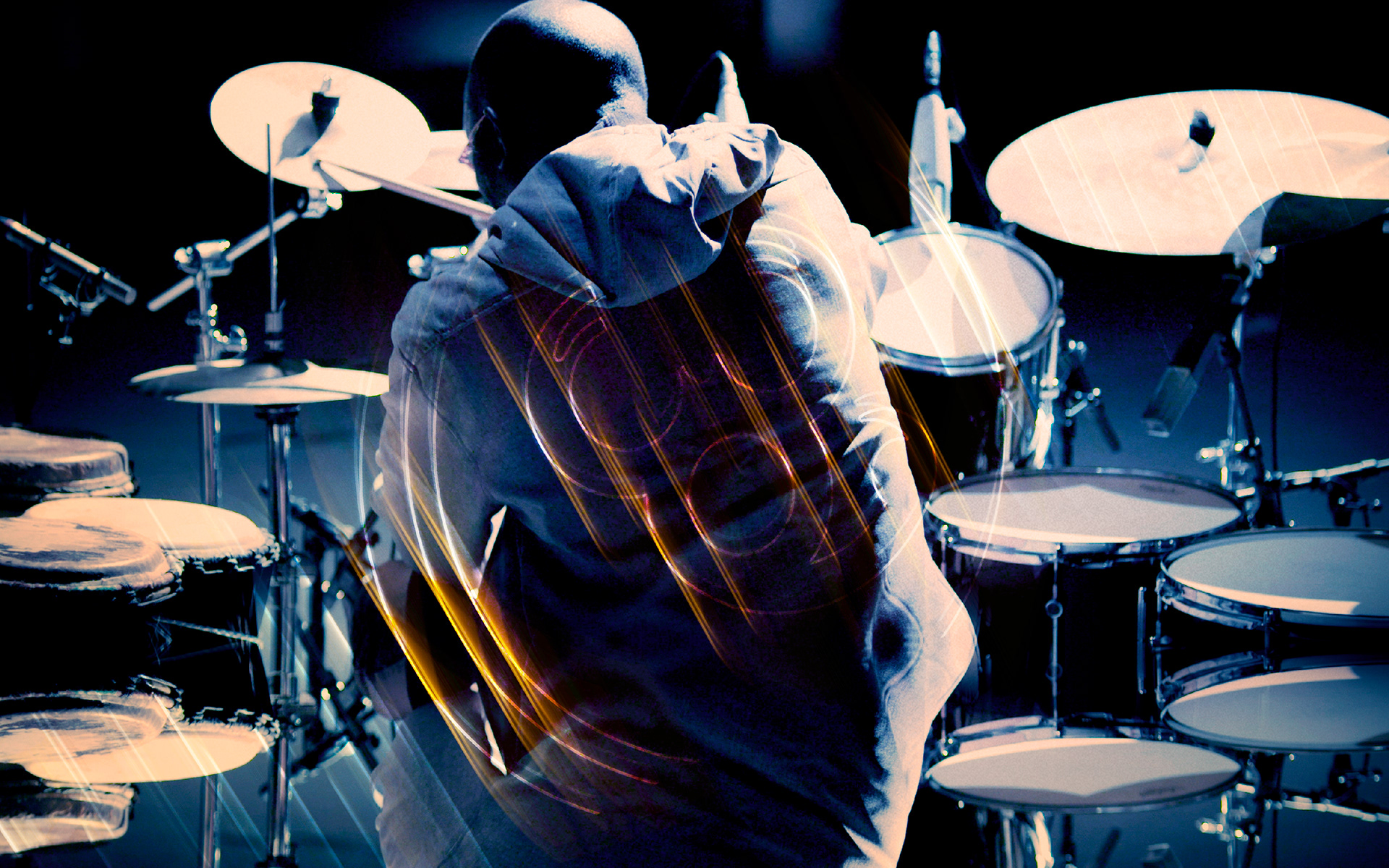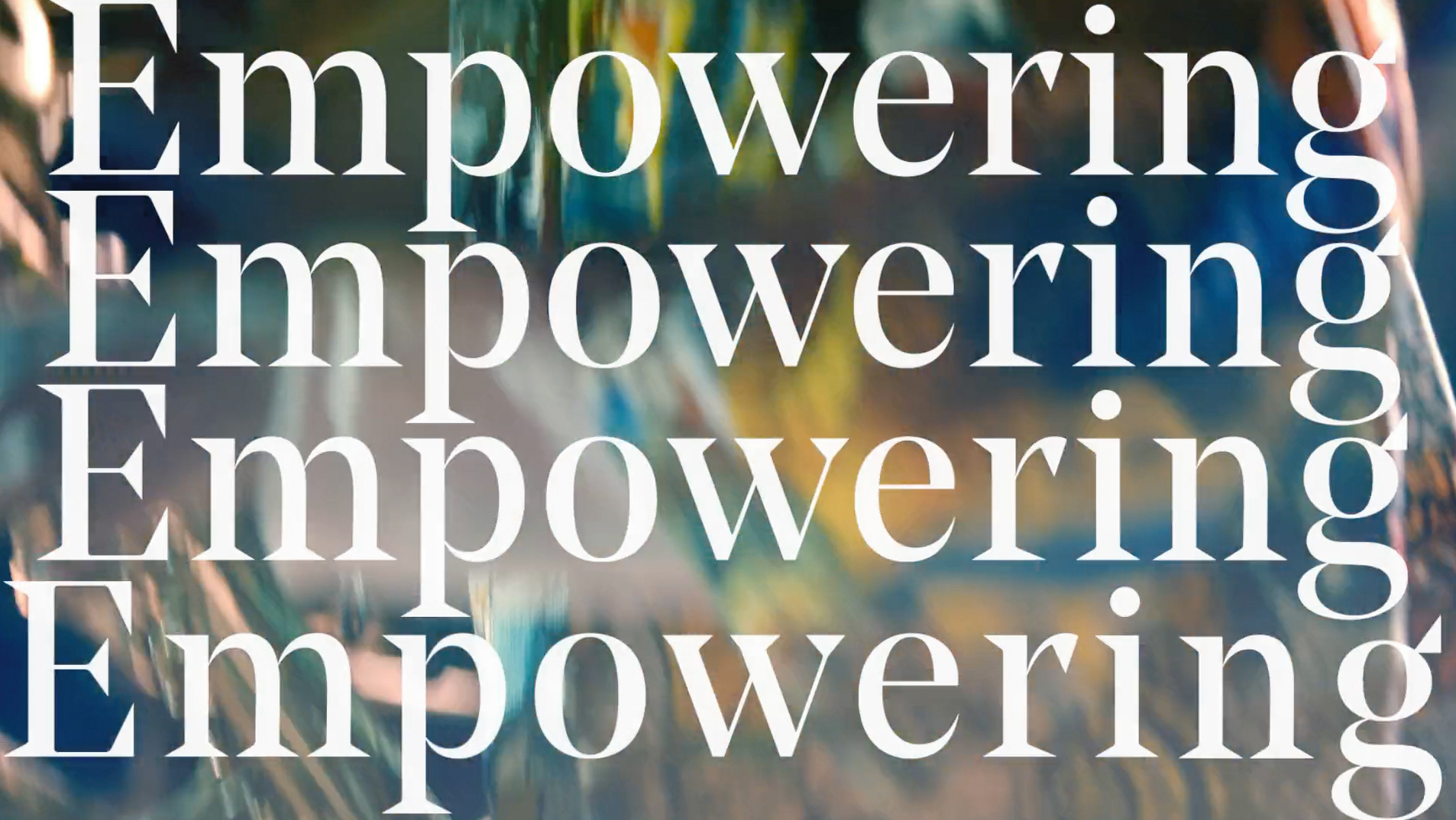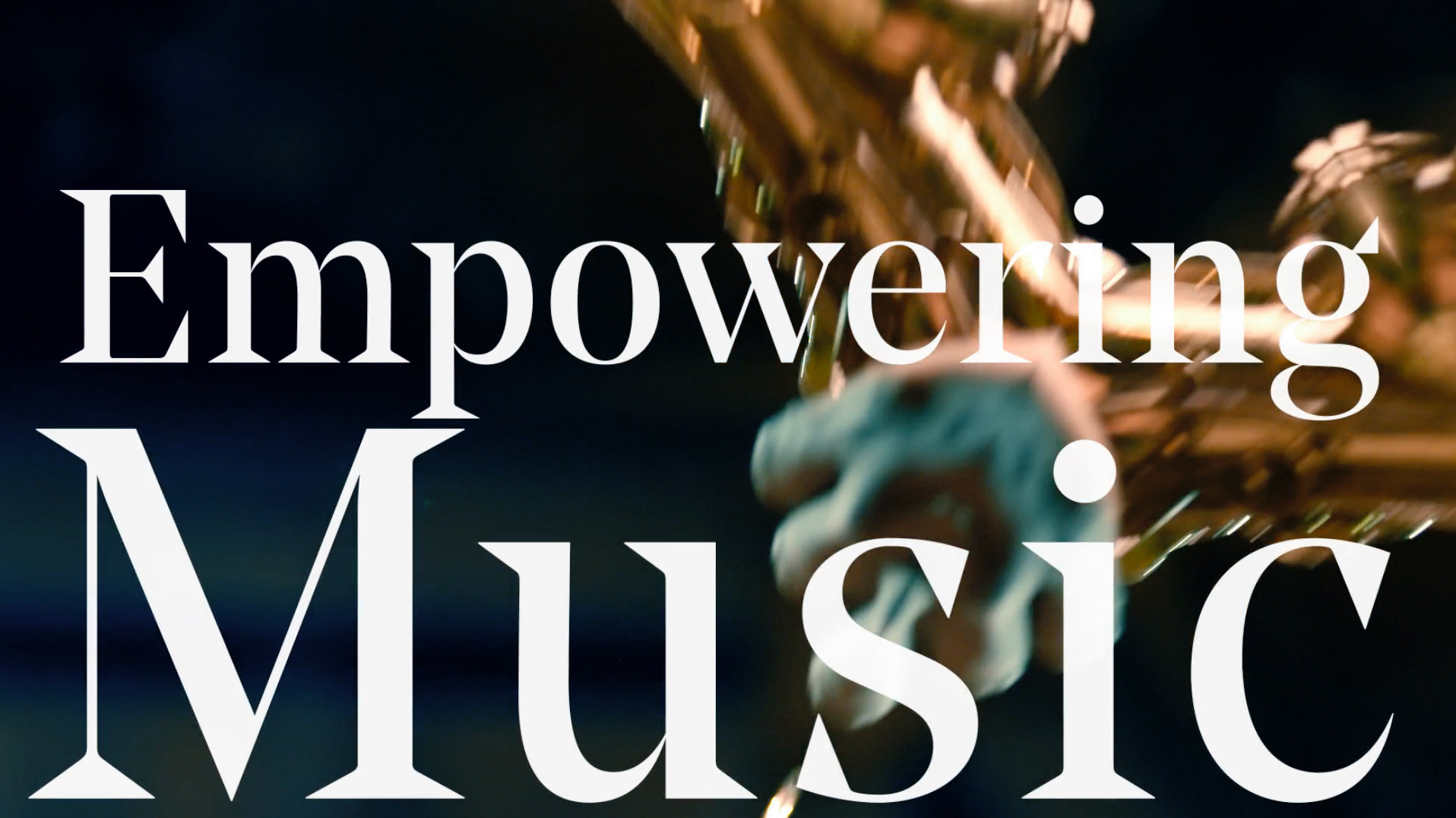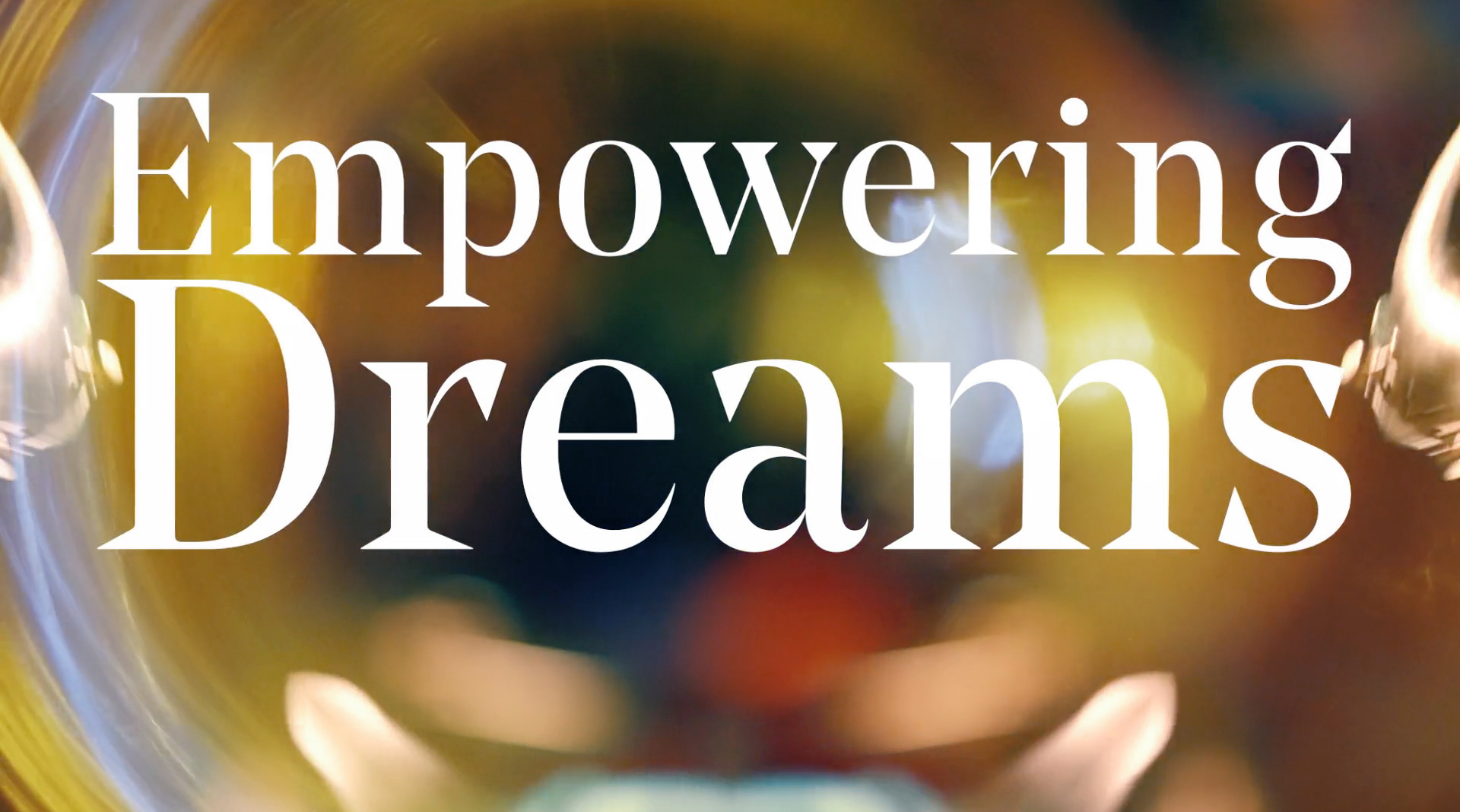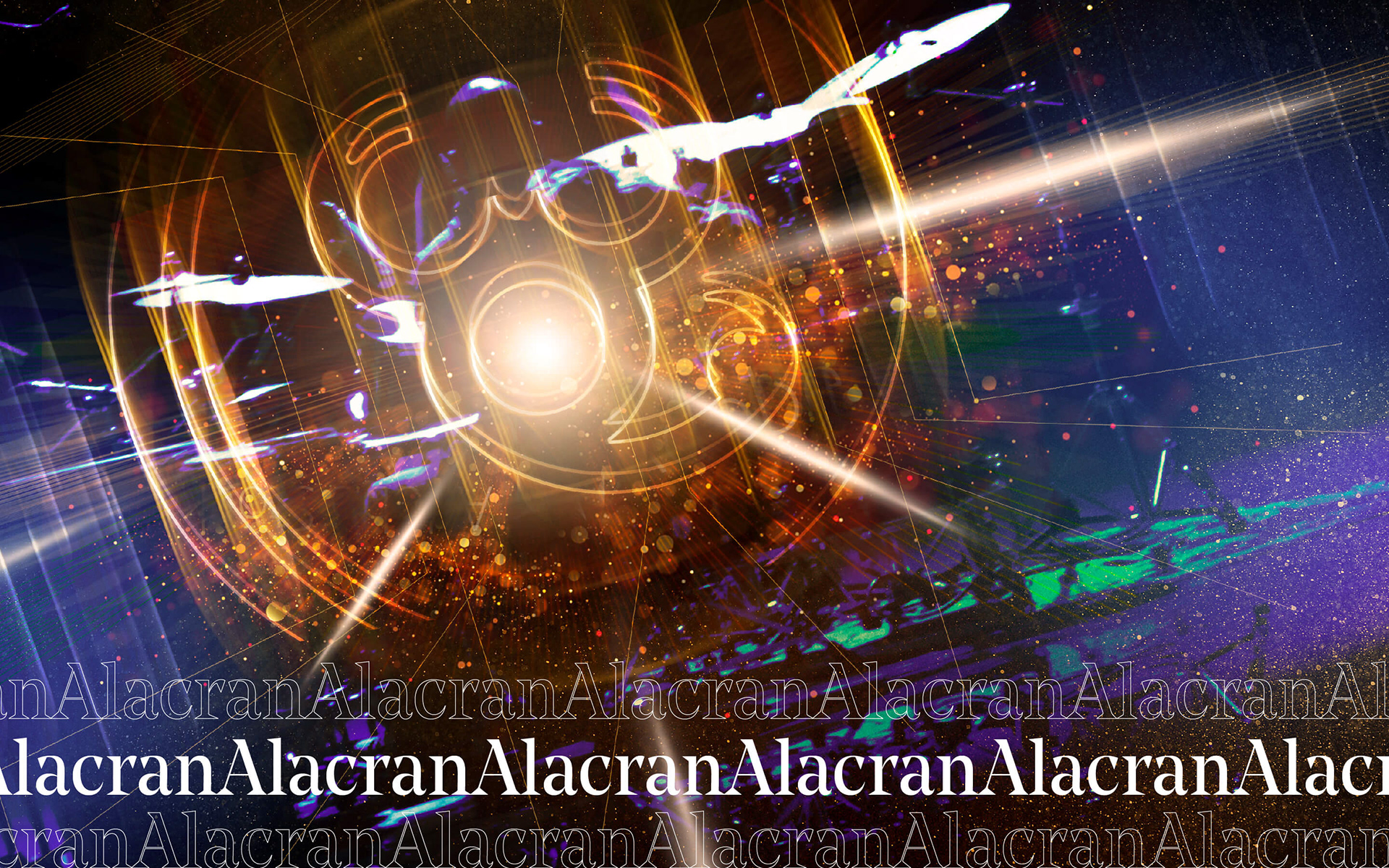 Baritone saxophone solo performance:

Regis Molina

| Drums and percussion solo performance:

Julio Barreto

| Direction:

David Zink

| Sound recording and mastering:

Matthias Milhof

| Camera:

Frank Lemann

| Making of photos:

Cristina Gimenez

| Location Babelsberg Studios Berlin | Post production & Direction in Lima Peru:

Nelson Aguilar

| Post-producer:

Eduardo Arraigada "Wawin"

 | Sound director, editing and cut:

Gonzalo Polar

 | Production, creative and art direction, storyboards, post-production direction, color calibration and animation direction:

Piero Salardi

.
THANK YOU FOR YOUR TIME
​​​​​​​